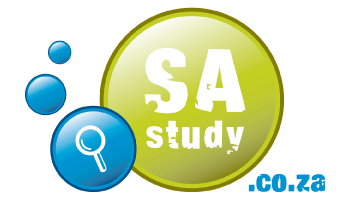 UKZN Extends Financial Aid Deadline
The University of KwaZulu-Natal's Westville campus has extended the closing date for the registration of students who are struggling financially.
"Returning students who are on financial aid appeals will be expected to register as soon as their appeals have been finalised and no later than February 29," university spokesperson Nomonde Mbadi said on Tuesday.
Students eligible to apply to the registration appeals committee were those studying towards a qualification.

"They are eligible to register if they have not been academically excluded and have a family income less than a threshold of R180 000 per annum," Mbadi said.
Other requirements included students who owed less than R4 000, students who owed money and had applied for financial aid for the first time and students who owed money but were on financial probation.
Mbadi said students who submitted appeals to the registration appeals committee would be contacted to consult with the staff of student fees offices.
"Regarding the issue of the selection of residence assistants, a meeting will be held with manager of the student residence affairs Mr Themba Khumalo to find an amicable solution to the challenge," she said.
Mbadi said first year students who had applied to the central applications office for financial aid and who qualified for assistance would be cleared to register.
Students at the university protested last Monday and Tuesday because they wanted funding to be made available to over 1 000 students.
They also wanted the university to provide housing for more students.
The students went on the rampage on Tuesday after being told about a court interdict against the protests of the past weeks.
Police spokesman Colonel Vincent Mdunge said students barricaded roads with burning tyres and rocks, preventing vehicles from entering or leaving the institution.
Four students were arrested for malicious damage to property and three students were injured.
Mbadi said the strike at the university had been called off and normal academic programmes had resumed.
– SAPA
​