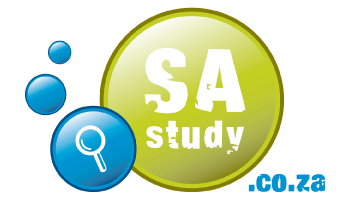 Teen Trades Phone For Porsche
An American teenager, Steven Ortiz, recently became the proud owner of a Porsche Boxster – after trading it for an old phone.
Ortiz, from Glendora in California, started his scheme two years ago at the age of 15.  His plan was simple – trade on the 'barter' section of Craigslist until he could convert the value of a trade into a neat car.
The idea of starting off with an old cell phone and finishing with a silver Porsche Boxster (albeit a 2000 model one) would seem fundamentally ridiculous to most. Ortiz was determined though – and patient. A total of 14 meticulously conceived trades saw Ortiz move from his original cell phone to a better phone, then an iPod Touch followed by a raft of off-road motorcycles.
The trade that enabled Ortiz to finally get into bartering with four-wheels was his final dirtbike – traded for a MacBook Pro which in turn was converted into a Toyota 4Runner.  Although Ortiz did not have a license to drive the 4Runner he kept it – waiting for the choice opportunity to trade-up to something he truly desired by the time he was licensed to drive.
Ortiz's patience faltered a trifle at this point and he then traded his 4Runner for an off-road golf cart that was finally converted into a 1975 Ford Bronco.  As cool as his oversized Ford bakkie was, Ortiz knew he simply had to have the Porsche Boxster when it came up for another trade – his fourteenth since starting with the old cellphone back two years ago.
Curiously the Boxster was considered a trade down on his Bronco – valued at $9 000.  All things considered, not bad going for car ownership at 17 – and an awesome display of the power of online trading.
Article by Wheels24.com
​