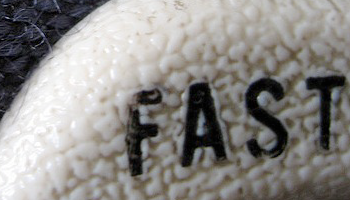 Student Gets Sued For Being TOO Clever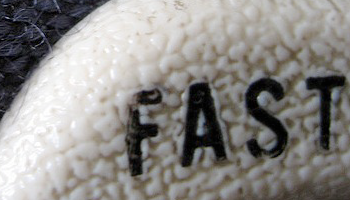 A student who graduated with his bachelor's and master's degrees in only three semesters is being sued by the Essen, Germany-based School of Economics and Management for lost income.
It would normally take a student 11 semesters and 60 exams to complete the two degrees, but Marcel Pohl finished in just 20 months—roughly a quarter of the time that would be expected to finish both degrees. Pohl was able to do this with the help of two friends, who would share notes from courses he could not attend due to conflicts in his class schedule. During this time, he also completed an apprenticeship in a bank.
[Check out 10 National Universities producing the most interns.]
The school, which is claiming "income loss," is suing Pohl for $3,772—only a fraction of the tuition and fees he would have paid had he completed the degrees in the customary amount of time.
Pohl, who now works for a bank in Frankfurt, says that he made the school aware of his plans and faced no objections. Now, the 22-year-old graduate may face his alma mater in a courtroom.
"When I got the lawsuit, I thought it couldn't be true," Pohl recently told the German tabloid, Bild. "Performance is supposed to be worth something."
Question for our readers: Could you ever imagine a U.S. college or university suing a student for graduating too early? Share your thoughts with us in the comments section below.
Article by
US News