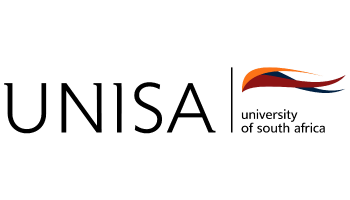 Semester 2 registration closes on Friday 13 July 2012. For registration information, visit www.unisa.ac.za/registration.
In life there are many paths that are open to us, each with its own challenges and rewards. Choosing a career and your tertiary education institution are some of the most important life-changing decisions you will ever make. To make an informed choice, you need to have the right information at the right time. This website has been created to assist you and there are a number of important questions that we will help you answer:
Is Unisa the university where I want to study and achieve my qualification?
What is open distance learning (ODL) and do I have the right personal attributes to succeed at an open distance learning university?
What outside influences can affect my chances of success and am I able to overcome them?
What career am I best suited for?
What are my qualification options and do I fulfil the admission criteria for the qualification I have chosen?
What are the steps that I must follow to apply to study through Unisa?
Find out more about UNISA here