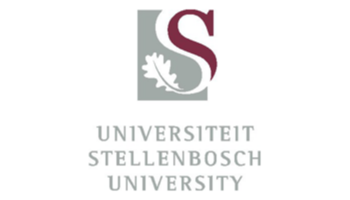 Stellenbosch ready for huge Heritage Day Celebrations on Tuesday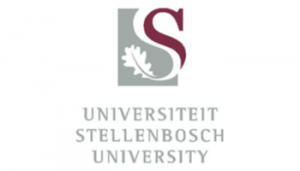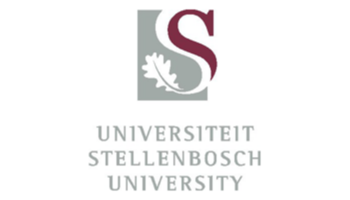 The Stellenbosch Heritage Festival will reach a climax on Tuesday 24 September with among others a soccer tournament in the town centre (VriendsCUP on the Braak); a Get-Into-Rugby Event at the Markötter Sports Grounds; the Manuela Huckfeldt Tennis Tournament at Coetzenburg and the Eikestad Heritage cycle race.
A highlight is the closure of Die Laan for the River Festival next to the Eersterivier at Coetzenburg. Activities include a canoe and tube race on the river with entertainment on the grass embankment. These include a music concert by local artists, a potjiekos competition, stalls, fun activities for kids and exhibitions in the Landbousaal.
The Stellenbosch Heritage Project, launched in 2012 and spearheaded by among others the Stellenbosch Municipality and Stellenbosch University, seeks to unite the people of Stellenbosch to create a community who knows one another, appreciates one another and respects one another.
Visit www.heritagefestival.co.za for more information or liaise with Anthony Penderis at 084 3060 331, [email protected]
Article issued by Stellenbosch University