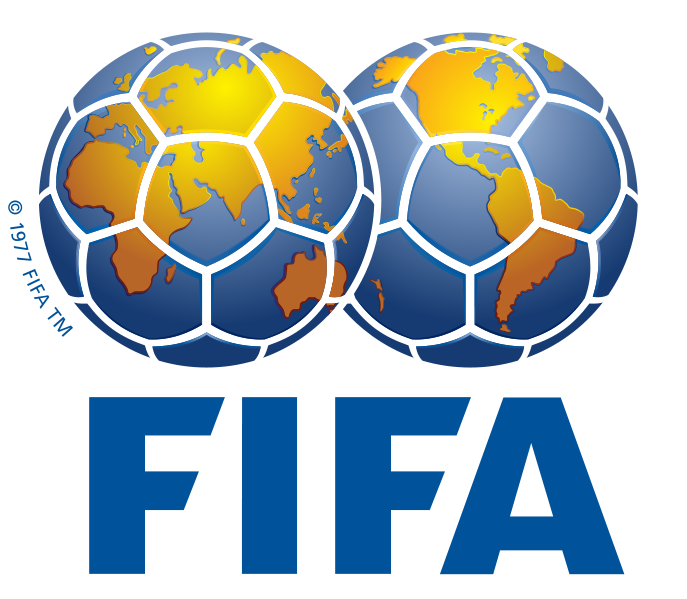 Comparing women's football in Germany and South Africa, and proposing some recommendations to develop the practice of this sport here, led to FIFA and the International Centre for Sport Studies (CIES) awarding two Nelson Mandela Metropolitan University (NMMU) students with the 2014 Fifa/CIES International University Network Prize.
After examining the 10 international projects, the jury awarded the prize to the work presented by Yoliswa Lumka and David Kappel, two students of the sixth edition of the NMMU/Fifa/CIES programme in sport management, on "Women's football. Competition and Player Development". The jury consists of representatives from FIFA, CIES and academia.
Both students, who will now travel to the organisation's headquarters in Switzerland as part of their prize, were overjoyed at news of their success.
"It hasn't really sunk in yet. We're overjoyed," says Yoliswa who, along with David, finished both attained their FIFA/CIES qualification cum laude. David obtained 85% as the top student and Yoliswa 82% as the second-placed student out of a class of 29 students.
The NMMU class were initially divided into groups to submit their projects. They also gave oral presentations to a panel of judges from NMMU and CIES after which David and Yoliswa's project was declared the best and forwarded to the International University Network competition.
Yoliswa now manages all South African Sports Confederation and Olympic Committee's (SASCOC) academies around the country while David is working as a specialist journalist with Soccer Laduma. 
"As NMMU, and in particular the Department of Human Movement Science, we are exceptionally proud of this achievement.  Winning this prize is just reward for their commitment, dedication and hard work," said Fifa/CIES sport management co-ordinator and NMMU lecturer Vernon Oosthuizen, who was hopeful their research will be put to good use for the betterment of women's football in South Africa.
The choice by the jury members was not an easy one as two other projects had held their full attention, namely the work submitted by students from the Universidad Católica Argentina ("Physical and Sports Observatory for Senior Citizens" by Leornardo Alberto and Carlos Terán) and Cairo University ("A New Vision for Egypt's 2nd Division" by Moustafa Essam, Amr Aly, George Hakim and Nadim Magdy).
After lengthy deliberations, the jury decided to award the Network Prize to the NMMU students based on the work's academic qualities, its aspects relating to knowledge transfer and sports legacy, as well as its relevance for the evolution of football in South Africa.
The prize-winners will now have the opportunity to travel to Switzerland and visit FIFA's "House of Football", the CIES headquarters in Neuchâtel and to present their work to the FIFA Master students.
NMMU is one of only two places in Africa where this Fifa/CIES sport management course is presented.
Yoliswa and David (right) with Fifa/CIES sport management co-ordinator and NMMU lecturer Vernon Oosthuizen (centre).
Article issued by NMMU