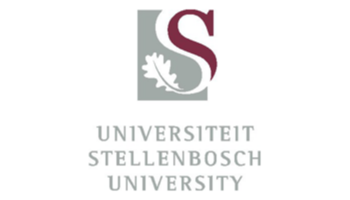 Maties Sport
Maties Sport Facilities
The sports and entertainment facilities of Stellenbosch University are available to students, personnel and the public. The SU sports clubs have first choice in the use of the sports fields for their practices and games, and other applicants are served on an ad-hoc basis.
The University has the following excellent sports facilities situated at Coetzenburg, Welgevallen and Lentelus:
One athletics stadium with 14 000 seats and floodlights
2 Astro artificial grass pitches with floodlights. (1 waterbase & 1 sand obscured)
Nine hockey fields, two of which are equipped with floodlights
Six cricket fields, five permanent training nets, several turf training nets and a bowling machine
Two indoor cricket training nets
Nine squash courts that include a main court with glass wall and seating for about 140 spectators (Helderberg and Wilgenhof men's hostels each also have one court)
Four squash courts at the Department of Human Movement Science
Eight netball courts, two of which are equipped with floodlights
Fifteen rugby fields with a main stadium with 17 000 seats and floodlights (the B field also has floodlights)
Three soccer fields with a clubhouse
Five rugby/soccer fields at Lentelus
One swimming pool and two small heated swimming pools
Thirty-six tennis courts, three with floodlights and one under cover
Six clubhouses for rugby, hockey, cricket, netball, underwater sport, soccer, tennis and water polo, respectively.
US Gymnasium accommodating elite athletes, students, staff and the public.
Sport Offered
Athletics
Badminton
Basketball
Canoeing
Cricket
Cross Country
Cycling
Fencing
Golf
Gymnastics
Hockey
Judo
Netball
Rowing
Rugby
Soccer
Squash
Surfing
Swimming
Tae kwon do
Tennis
Underwater Sport
Volleyball
Waterpolo
Yachting
​