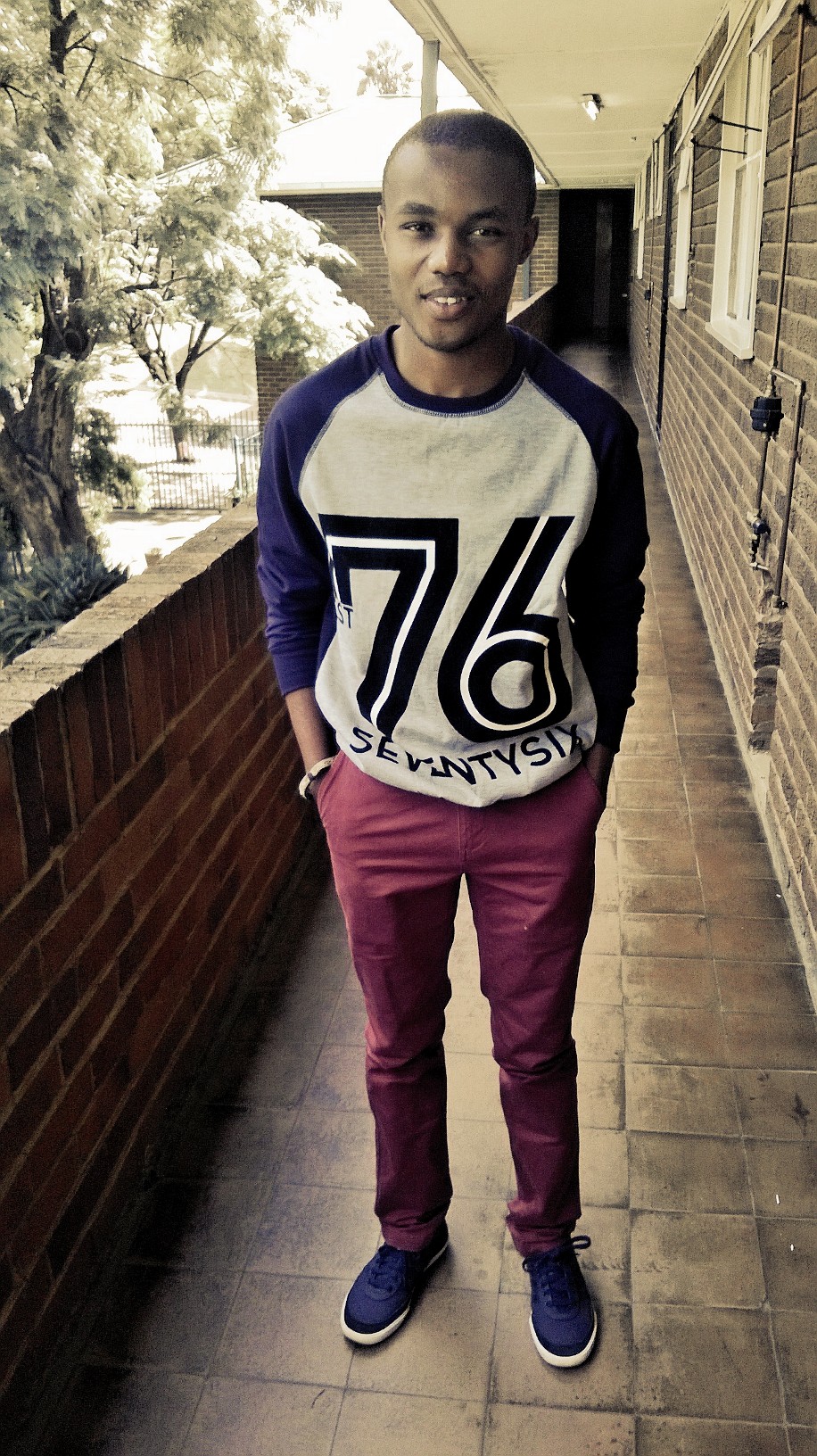 Future Star Finalist: Busang Senne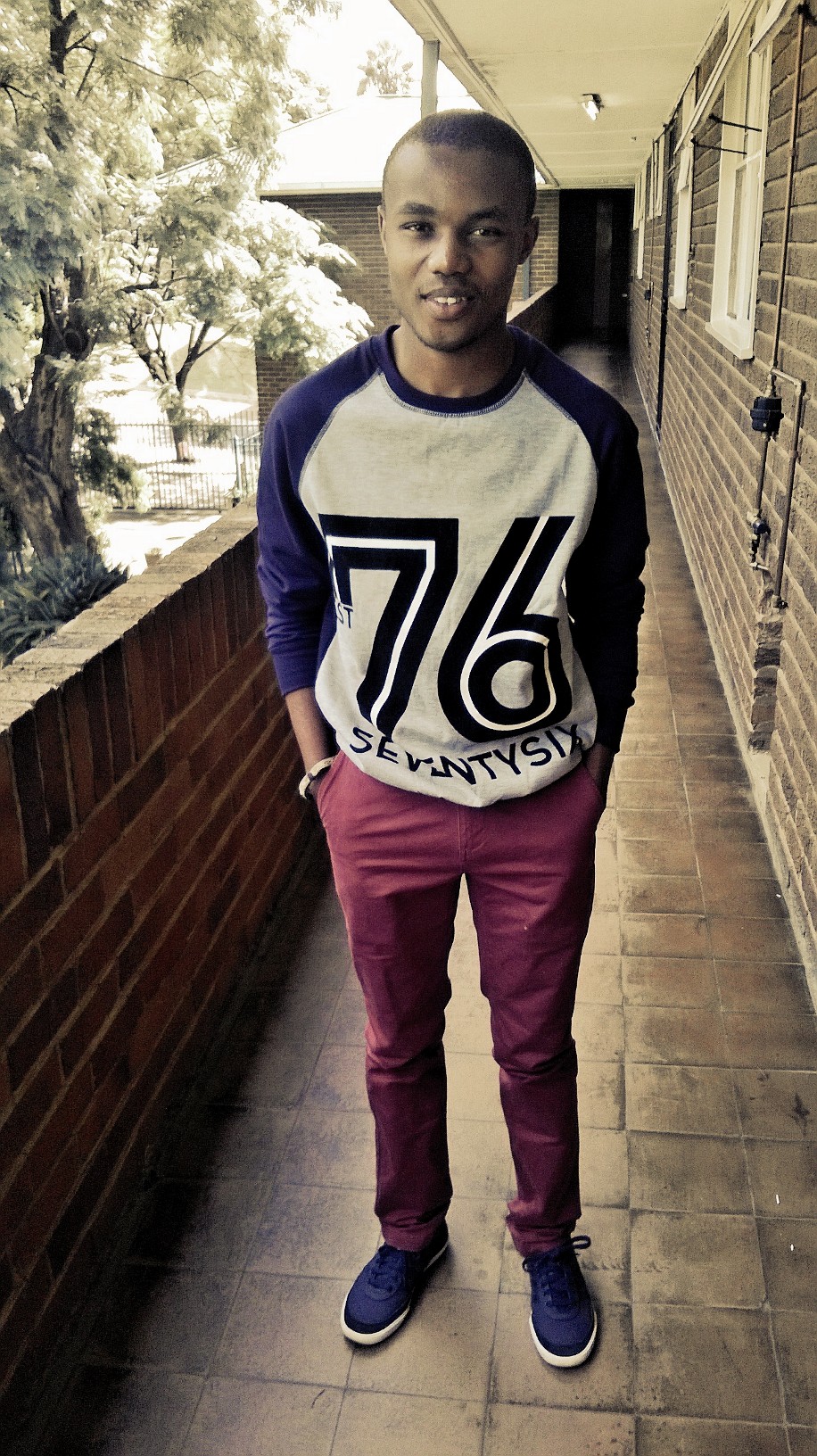 Busang Senne, 19, Rustenburg
I dream of becoming a…
Marketing Manager
I'm living it now by…
Marketing an artist called EasiL – but most people know him as MoreFire. I am also a waiter at Spur, not for the long run but just to observe consumer trends. I also have a label with my friend named Lekwalo Couture. I'm also marketing a label called Aker which is an upcoming brand. Basically at the moment I am marketing anything and everything that is local that I can get my hands on.
I'm going to do it with…
By completing my degree in Business Administration (nothing less than a degree). Whenever I'm offered an opportunity to shadow a marketing manager I'm going to use it and I also will look for opportunities to shadow marketing managers in big or small companies regardless of the industry of the business (I want to be the jack of all trades, per se).
I believe I am a leader and role model because…
I have vision, determination, I am a team player and I believe in uplifment of any struggling party. I have decisive goals so that people can see that with me we are always going somewhere and that I am not stagnant. I always, always give advice to peers and colleagues and they are very receptive of it. Not only this, but I always go the extra mile to see others happy and achieving their milestones.
I believe I have a positive, 'never give up' attitude because…
My motto is don't sleep until you sleep with it (never give up until you achieve it). When something doesn't work I'll try until it works even if it means doing it the undone way and experimenting with new ideas.
I believe the only way to success is through…
Perseverance, determination, faith and consistent accuracy in whatever I want to achieve, and never-fading hard work.
I have overcome the following challenges…
I have firstly overcome most South Africans' biggest obstacle which was completing my matric, and completing it with a bachelor's pass. Before I was employed my mother was the only breadwinner so I ran a small tuck shop at school and at home so that we could overcome our financial difficulties, today we are not yet financially stable but we are living a better life. I've overcome sickness and a lot of deaths of close family members and friends which, till today, nobody could feel their voids in my heart – but through it all I've made it and I will continue to make through Christ who strengthens me.
Follow Busang on Twitter: @Busang_s
View Busang's video on "Why he is the next Future Star"
Go to the Future Stars Awards page