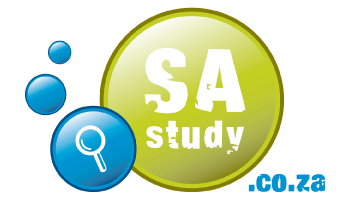 Boland College Open Day. All You Need to Know
Join Boland College at any Boland College campus during Open Day on 20 April 2012cfor more information on our programmes and bursaries, as well as free career guidance to help you select the right programme.

Information on all our programmes will be available, including the following:
National N-Diploma (N4-N6)
Business Management, Educare, Farming Management, Financial Management, Hospitality and Catering Services, Human Resource Management, Marketing Management, Secretarial Studies, Sport and Marketing Management and Tourism.
National Certificate (Vocational)
Civil Engineering and Building Construction, Electrical Infrastructure Construction, Engineering and Related Design, Hospitality Studies, Information Technology and Computer Science, Marketing, Office Administration, Safety in Society and Tourism.
Your future is loading. Be ready when it launches.
For more information, contact Boland College at:
Head Office:
021 886 7111
Caledon:
028 212 3270
Paarl:
021 872 3323
Stellenbosch:
021 887 3027
Strand:
021 853 7611
Worcester:
023 348 6920
For more information contact
Boland College
​