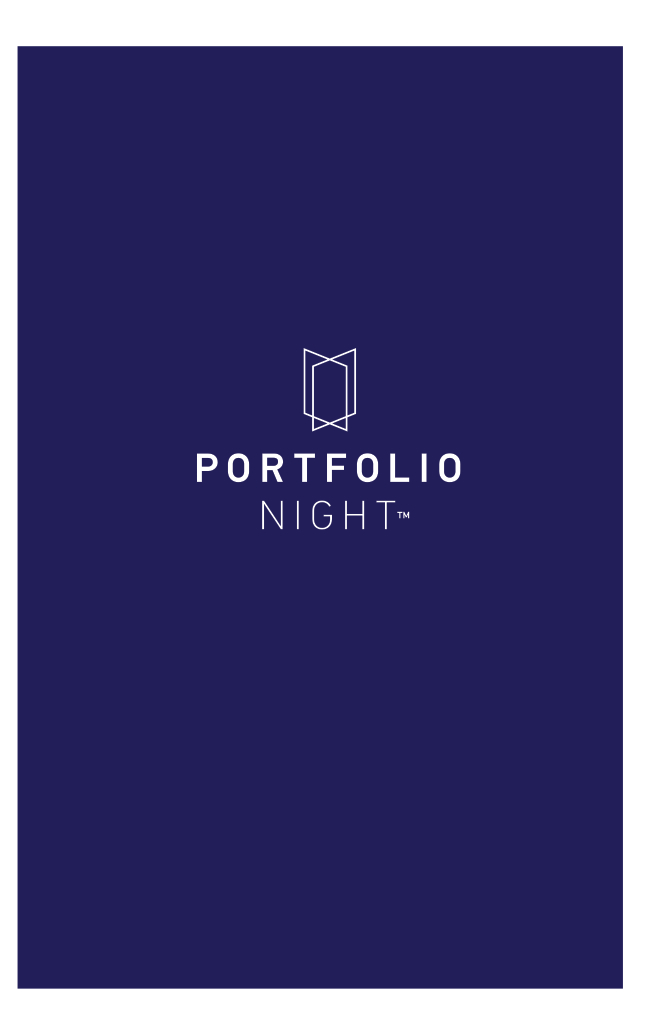 Blood, sweat and tears – Portfolio Night 2014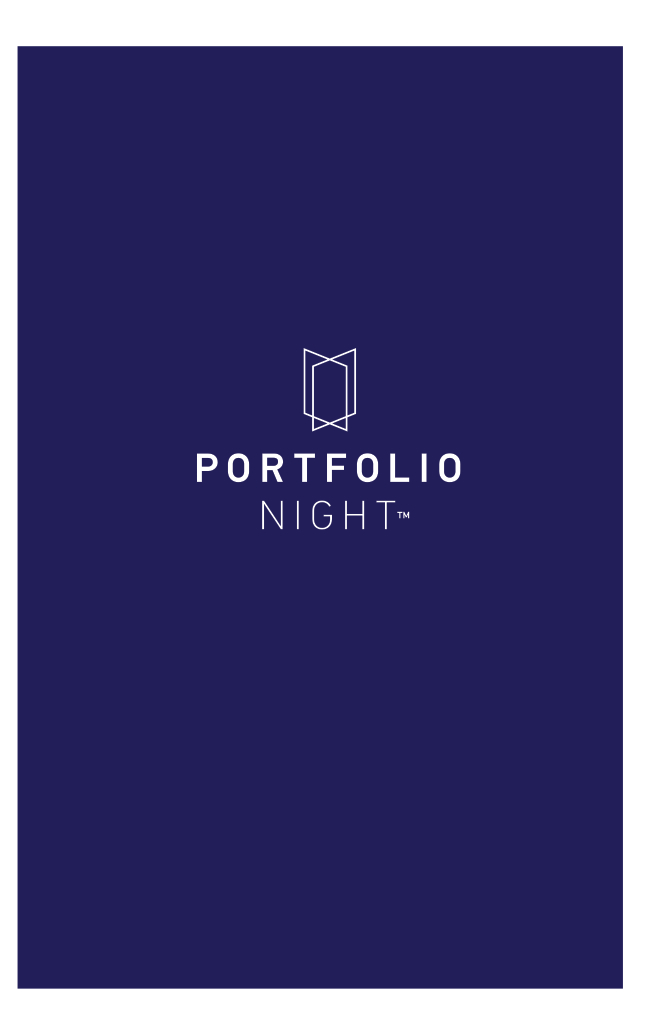 McCann Johannesburg brings another edition of SA's only creative speed-date session between students and creative directors.
McCann will again be bringing Portfolio Night to South Africa. Portfolio Night is a global initiative that seeks to address the challenges young creatives face when trying to break into the advertising industry. A total of 300 advertising students in various creative fields, including brand communication, graphic design and illustration and copywriting, will get an invaluable opportunity to present their portfolios and be critiqued by the industry's top creative directors.
Portfolio Night takes place in 24 cities globally with up to 1800 students concurrently in each country's respective time zone. McCann Johannesburg has the exclusive rights to host the local event.
This year's theme is 'Blood, Sweat and Tears', with the event taking place on 21 May, 2014 in Johannesburg and Cape Town simultaneously.
"This year's theme reflects the effort young creatives put into their work. We are confident they will bring their A-game and that the judging creative directors will have their work cut out for them when selecting the best portfolios for the evening," says McCann's chief creative officer, Pierre Odendaal.  He adds "McCann have released a video interpreting this year's theme which can be viewed by visiting the following link: http://vimeo.com/94983819."
Adds McCann Johannesburg MD Karabo Denalane: "Portfolio Night ticks all the boxes for McCann as it addresses many aspects of giving back to the industry within which we operate."
Portfolio Night event details South Africa
Johannesburg  
Venue: Vega School, 444 Jan Smuts Ave, Bordeaux, Randburg
Cape Town
Venue: Vega School Cape Town, 3rd floor, 11 Adderley Street, Cape Town – opposite Golden Acres Shopping Centre
Registration starts at 17:15
Students wishing to participate can visit www.portfolionight.com/12/cities-cds/cities/. There is a nominal entry fee and students will be accepted on a first come, first served basis. Seats are limited.  
Visit us on Twitter: https://twitter.com/PortfolioNight | @PortfolioNight or Facebook: https://www.facebook.com/portfolionight
More about Portfolio Night 
This year sees Portfolio Night in its 12th year, where young creatives across the globe will get a once-in-a-lifetime chance to participate in the speed-dating for creatives evening.
Portfolio Night is made possible through committed sponsorships from global sponsors. This year's global sponsors include Shutterstock, Twitter and SquareSpace.
 For more information visit: www.mccann.co.za
 About McCann:  
McCann Johannesburg is the flagship and largest office on the continent for McCann Worldgroup. McCann's global footprint extends to 306 offices globally and features a client roster that includes pre-eminent global marketers and many of the world's most famous brands. McCann Worldgroup is a leading global marketing solutions network which comprises a collaborative list of best-in-class agencies that emphasise creativity, innovation and performance.