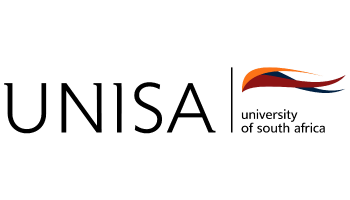 Teaching Bursaries for UNISA Students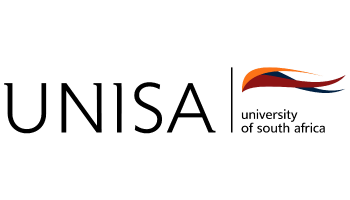 Investec entered into a partnership with ISASA and Department of Basic Education. This initiatives aims to develop quality Maths, Science and English teachers.
The students are enrolled at UNISA to complete a Bachelor of Education (B.Ed) degree. During this time each student is assigned to one of the independent schools in SA i.e. St Stithians, Kingsmead, St Mary's etc where the student will shadow and learn from the best teachers in the country with a specific focus on mathematics and how to teach it.Over this period, each student is allocated a mentor to ensure positive role modelling, strong support and quality supervision. Students attend academic camps that offer ongoing motivation and support to bolster their professional and academic development to ensure that they sustain the momentum which has been established. When the teachers qualify, they will be required to teach at public schools to ensure transfer of best practice.
Who can apply?
School leavers with matric exemption (B pass) and 60% or more in pure Maths (not Maths literacy) or Science and English
Tertiary students with Maths or Science and English credits
Graduates with Maths or Science and English majors
Other Benefits of the Bursary Programme
Learn from and be mentored by experienced independent school teachers
Access to excellent teaching, learning resources and technology
Training in ISASA schools
Requirements
A certified copy of your ID document or birth certificate.
For school leavers: A certified copy of your mid-year or latest report that is available.
For University students / Graduates: A certified copy of your Senior Certificate and transcripts of your complete academic record to date.
A one- page personal statement explaining why you should be considered as a future teacher of mathematics and why you will be an asset to the Programme.
How to apply
Click here
 to download the application form, which must be accompanied by the documents mentioned above. Completed application forms should be emailed to 
[email protected]
or hand delivered or posted to the Independent Schools Association of Southern Africa (ISASA) using the following addresses:
Post to: ISASA, PO Box 87430, Houghton, 2041
Hand deliver to: ISASA, 16 St David Road, Houghton, 2198
Closing Date: 16 July 2014