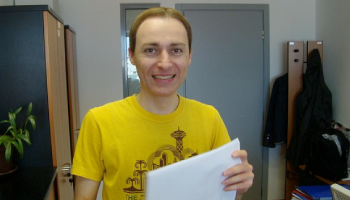 5 Most Unusual Job Applications (And What You Shouldn't Do)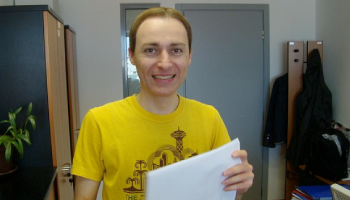 Applying to jobs can be stressful. There's always the fear of embarrassing yourself in front of a potential employer.
CareerBuilder surveyed hiring managers to find some of the most outrageously unusual job applications. Some of these make John C. Reilly and Will Ferrell's characters in Step Brothers seem like top-tier applicants!
Aside from the crazy examples in the slideshow, employers also warned some of the biggest mistakes they see include things like typos on resumes, an inappropriate email address and resumes that include a photo. Remember, you're applying for a job, not a TV sitcom.
1. Creeper Status
Candidate called himself a genius and invited the hiring manager to interview him at his apartment.
2. Too Much Info!
TMI: Candidate's cover letter talked about her family being in the mob.
3. Just In Case Of A Croc-Apocalypse
Candidate applying for a management job listed "gator hunting" as a skill.
4. Skills: Speak Penguin
Candidate claimed to be able to speak "Antartican" when applying for a job to work in Antarctica.
5. The Unprofessional Photo
Candidate's resume had a photo of the applicant reclining in a hammock under the headline "Hi, I'm _____ and I'm looking for a job."
To see more and article source see
Huffington Post