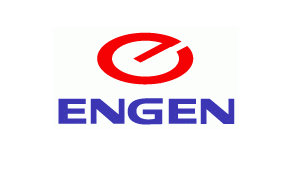 ENGEN Bursary Opportunity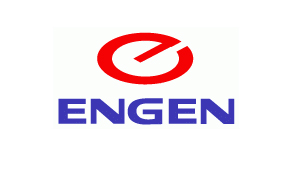 If you are a bright spark with dreams of a bright future, Engen might be able to make this possible. Engen will be awarding bursaries to top students for a variety of BSc and Bcom degrees. Take the first step to a successful academic career by sending us a brief CV with your. People with disabilities are also welcome to apply.
Step 1 Get an Engen Bursary.
Step 2 : Get a Degree.
Step 3: Change the world .
Current and prospective students in the following fields:
BCom Forensic Auditing / Accounting
BCom Transport
BCom Credit Management
BCom Procurement
BCom Marketing
Btech Credit Management
BSc Electrical Engineering
BSc Chemical Engineering
BSc Mechanical Engineering
BSc Civil Engineering
BSc Metallurgy
BSc Industrial Engineering
BSc Information System
Bsc Environmental Science
BSc Chemistry
Essential Requirements
Good academic results with at least 65% average (for applicants at 2nd year level)
High achievers
South African citizens
Preferably from previously disadvantaged backgrounds
How To Apply
Forward a brief CV with a copy of all results and/or certificates, by no later than 30 June 2014, to: The Engen Bursary Department ([email protected]).
Closing Date: 30 June 2014