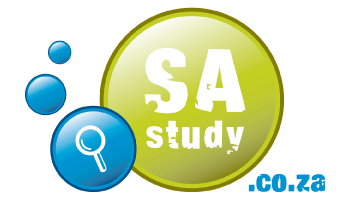 Young Expats and Emigrants want to Return to SA
Extreme weather, political protests, financial upheavals and declining job opportunities across Europe and the US are prompting a return by many South African expatriates, property group Chas Everitt International said on Tuesday.
"Even before the street violence that hit London recently, we were receiving several calls and internet enquiries a month from expats planning to return to South Africa and starting to look for homes here," managing director Berry Everitt said.
The group was also receiving enquiries from South Africans finishing up work contracts abroad and preparing to come back, he said.

Concerns about unrealistic and unwieldy immigration processes, the nationalisation of assets and rising taxes were also deterrents for expats thinking of coming back to South Africa.
He said many of the expats they spoke to did not discount the crime rate and "serious weaknesses in the education and health systems" either, especially if they had families.
The most interest was coming from younger people without these ties, and the prevailing attitude among them seemed to be that there were major problems all over the world.
He said the younger people would rather be where they had a supportive network of family and friends and could "face any difficulties in a familiar cultural and financial framework".
However, for some the motivation was purely financial, Everrit said.
"[They] are trading on the fact that many South African companies are currently prepared to offer excellent packages to skilled expats who will work in South Africa – even if they only stay long enough to train a local replacement."
Everitt said the properties most favoured by expats contemplating a return were "lock-up-and-go" homes in estates and security complexes, priced at between R850 000 and R1.2m.
Article by
SAPA
​