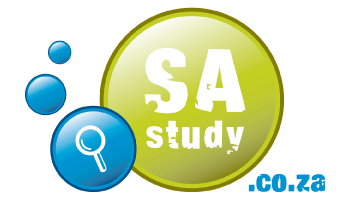 'Breaking Dawn' Trailer Is 'Steamy' And 'Mind-Blowing' Watch Now
Go bananas, "Twilight" fans. The trailer you have been waiting for has arrived! On Sunday night (June 5) at the 2011 MTV Movie Awards, the trailer for "The Twilight Saga: Breaking Dawn – Part 1" finally premiered. Before the promo's debut, it had been all about teaser photos and bits of information from interviews with cast members, but now we've gotten our first glimpse at footage from the Bill Condon-directed film, which will hit screens in November.

The trailer certainly has everything Twi-Hards have been waiting for: a wedding, a honeymoon, a baby bump, as well as, yes, a shirtless Taylor Lautner. After getting a sneak peek, a number of "Twilight" experts and bloggers contributors already have taken to the Web to share their opinions about the trailer.
"I am blown away. I can't believe they showed as much as they did," Kara Hassell of TwilightersAnonymous.com said enthusiastically. "I'm so excited. I didn't think they would hit as many points as they did. I am very pleased with Bill Condon and how he treated it."
"Completely amazing, completely mind-blowing. Up until this my favorite trailer was the 'New Moon' trailer, and Bill Condon definitely got Chris Weitz; it's got everything in it that you need," gushed Laura Byrne-Cristiano, who owns TwilightLexicon.com.
"Well, wow! That's pretty steamy for a PG-13 movie," she continued. "The thing that made me laugh in a good way right away was Rob Pattinson, gripping that headboard and hearing that crack noise is spectacular."
Kallie Matthews from TwilightSeriesTheories.com said, "The trailer was fantastic. It had way more than I thought it would but it still just wasn't quite enough. … I was so excited that they had Bella pregnant. The fans are excited about that and we got to see it. I am thrilled; can't wait to see the next."
Article by
MTV
​