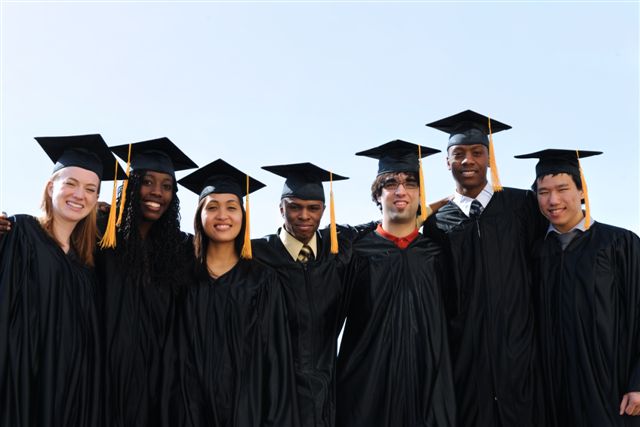 What is a SETA?
"SETA" stands for Sector Education and Training Authority and is an initiative of the National Skills Development Strategy (NSDS). SETA's facilitate training for out-of-school youth as well as anyone who needs additional skills and further training.  The members of a SETA include employers, trade unions and government departments. SETA's have been established by the Labour Department to assist with the Skills Development Act.
See the table below for more information on each.
What is the role of a SETA?
The functions and responsibilities of SETAs are to:
Develop a sector skills plan;
Implement the sector skills plan;
Develop and administer learnerships;
Support the implementation of the National Qualifications Framework (NQF);
Accredit education and training providers;
Monitor provision to ensure that programmes are being followed;
Register Assessors;
Collaborate with other Education and Training Quality Assurers (ETQA);
Report to the South African Qualifications Authority (SAQA) on how they fulfil the ETQA role;
Disburse levies collected from employers in their sector.
List of SETA's:
AGRISETA
Agriculture Sector Education and Training Authority
www.agriseta.co.za

BANKSETA
Banking Sector Education and Training Authority
www.bankseta.org.za


CETA
Construction Education and Training Authority
www.ceta.org.za

CHIETA
Chemical Industries Education and Training Authority
www.chieta.org.za


CTFL
Clothing, Textiles, Footwear and Leather Sector Education and Training Authority
www.ctflseta.org.za


ESETA
Energy Sector Education and Training Authority
www.eseta.org.za

ETDP
Education, Training and Development Practices
www.etdpseta.org.za

FASSET
Financial and Accounting Services Sector Education and Training Authority
www.fasset.org.za

FIETA
Forest Industries Education and Training Authority
www.fieta.org.za

FOODBEV
Food and Beverages Manufacturing Industry Sector Education and Training Authority
www.foodbev.co.za

HWSETA
Health and Welfare Sector Education and Training Authority
www.hwseta.org.za

INSETA
Insurance Sector Education and Training Authority
www.inseta.org.za

ISETT
Information Systems, Electronics and Telecommunication Technologies Sector Education and Training Authority
www.isett.org.za

LGSETA
Local Government Sector Education and Training Authority
www.lgseta.co.za  

 MAPPP SETA
Media, Advertising, Publishing, Printing and Packaging Sector Education and Training Authority
www.mappp-seta.co.za

MERSETA
Manufacturing, Engineering and Related Services Sector Education and Training Authority
www.merseta.org.za

MQA
Mining Qualifications Authority
www.mqa.org.za  


PSETA
Public Service Sector Education and Training Authority
www.dpsa.gov.za  

SASSETA
Safety and Security Sector Education & Training Authority
www.sasseta.org.za  

SERVICES SETA
Services Sector Education and Training Authority
www.serviceseta.org.za  

TETA
Transport Education and Training Authority
www.teta.org.za


W&RSETA
Wholesale and Retail Sector Education and Training Authority
www.wrseta.org.za
For more information on available SETA's: visit the SAQA website
Not sure where you can find more tertiary institution options? Have a look at our list of Featured institutions
Read more on the latest Bursary News
Would you like us to add your link or report a broken link? Contact us