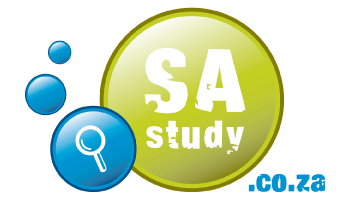 University of Free State (UFS) Gateway 2012 for First Year Students
Prior to the start of classes, all University of the Free State first-years have the unique opportunity to enter the GATEWAY to succeed in your study career and in university life.
The annual UFS GATEWAY First Years' College is a programme of student life and learning events that introduces you to campus and faculty life to help you to adjust to the university environment and to teach you the skills to achieve well in your studies and prepare you as a well-rounded graduate.

The College experience includes a series of exciting lectures to guide your understanding and expectation of university life. Furthermore it assists you to orientate yourself on campus and to all the resources available to support students. The College experience includes exciting student-life activities such as the Kovsie Rag programme, where you'll participate in fundraising with fun activities, such as the Rag Float procession and Festival, but also first-year sports events such as athletics and swimming, and cultural events such as the first-year Stagedoor event, where you can form part of a theatre production with all other first-years.
All these events provide you with well-structured opportunities to meet new friends and establish friendship networks that will support you during your studies. During the College experience, you will also be introduced to a peer mentor in a student mentoring programme to further support you in adjusting to university life.
Gateway programme
Gateway: General information
Artcile by
University of the Free State
​