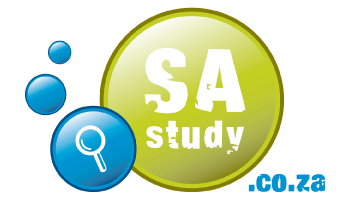 UCT Urged to Scrap Race Criteria
A university of Cape Town academic and struggle veteran wants the university to scrap its medical students admission policy, saying it discriminates against white, Indian and coloured pupils.
Dr Neville Alexander, a director of a research unit at the university, says vice-chancellor Dr Max Price's race-based admissions policy is "silly" and "quite ridiculous". Deans of medical faculties at other universities said this week the policy was discriminatory. To stand a realistic chance to study for the MBChB degree at Cape Town, white pupils must get at least 90% in five matric subjects, 80% in the sixth and 80% in a national benchmark test that measures students' proficiency in academic literacy and maths.
Indian pupils need at least 90% in four subjects, 80% in two subjects and 80% in the benchmark test. Coloured pupils need 80% in four subjects, 70% in two and at least 53% in the benchmark test to be considered for "probable admission". African pupils, on the other hand, who get 70%-79% in six subjects and at least 50% in the benchmark test stand a good chance of securing a place.
In its 2011 prospectus, UCT says it recognises the danger of perpetuating the use of race as an admission criterion, but it invites applicants to identify themselves as black African, Indian, coloured, Chinese or white. Most other medical faculties use race quotas, but none stipulates openly that pupils of one race must score higher matric marks than those of another.
Whites wanting to study medicine in South Africa appear to be the most prejudiced. They are not eligible for Stellenbosch University's extended seven-year degree programme. The University of KwaZulu-Natal's Nelson R Mandela School of Medicine allocated four places out of 210 to whites for 2011.
To read the entire article click on Times Live
​