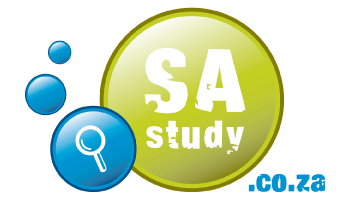 UCT Engineering Students Launch Two Rockets
Engineering students from the University of Cape Town recently launched two rockets at OTB, Denel's multi-purpose test range near Bredasdorp in the Western Cape. The students built electronic payloads which were installed in the rockets, to make video recordings of the flights as well as flight performance data for the rockets.
The event was part of South Africa's celebration of World Space Week. Denis Stone, president of World Space Week association said it is "the time each year when the public can learn about the many benefits of space exploration and students are inspired through space to excel in school."
Head of Project Security & Liaison Services Willem Burger in a media statement said that the rocket payloads were built as part of the team project component of the course. It gave students an opportunity to put into practice the theoretical knowledge they gained in their undergraduate engineering courses with regard to the development of a multi-functional payload that must operate under the highly challenging conditions of a rocket launch. A competitive element was introduced into the team project by dividing the class into two teams, Blue and Red vying with each other to develop and launch the most capable payload.
Course co-ordinator, Dr Peter Martinez, said, "The launch campaign is always the highlight of the course for the students. OTB offers an excellent environment in which the students are able to immerse themselves in the final integration of their payload and rocket to prepare it for launch."
Lack of skills, particularly in high technology areas, is a major concern worldwide and particularly in South Africa. Contribution towards the development of the youth is part of OTB's on-going programmes to develop these skills with the ultimate aim of drawing young people to technical careers in the defence industry, the statemnent added.
Article by Defence Web
​