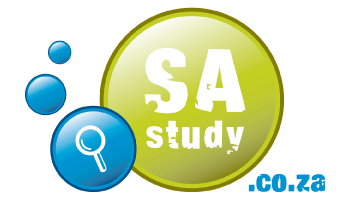 Top 20 Universities in Africa
Below are the Top 20 Universities in Africa as at July 2011. South Africa ranks 11 Universities in the Top 20. Of that, an impressive 8 out of the Top 10 Universities in Africa come from South Africa.
Since 2004, the Ranking Web (or Webometrics Ranking) is published twice a year (data is collected during the first weeks of January and July for being public at the end of both months), covering about 20,000 Higher Education Institutions worldwide.

| | | | |
| --- | --- | --- | --- |
| Continent Rank | University | Country | World Rank |
| 1 | University of Cape Town | RSA | 324 |
| 2 | University of Pretoria | RSA | 507 |
| 3 | Stellenbosch University | RSA | 540 |
| 4 | University of the Witwatersrand | RSA | 699 |
| 5 | University of KwaZulu Natal | RSA | 727 |
| 6 | Rhodes University | RSA | 1 083 |
| 7 | University of the Western Cape | RSA | 1 156 |
| 8 | Cairo University | Egypt | 1 219 |
| 9 | UNISA | RSA | 1 221 |
| 10 | Mekerere University | Uganda | 1 256 |
| 11 | American University in Cairo | Egypt | 1 357 |
| 12 | University of Johannesburg | RSA | 1 395 |
| 13 | Kwame Nkrumah University of Science & Technology | Ghana | 1 559 |
| 14 | Nelson Mandela Metropolitan University | RSA | 1 586 |
| 15 | Mansoura University | Egypt | 1 716 |
| 16 | Ain Shams University | Egypt | 1 819 |
| 17 | Université Cheikh Anta Diop de Dakar | Senegal | 2 065 |
| 18 | University of Khartoum | Sudan | 2 112 |
| 19 | North West University | RSA | 2 123 |
| 20 | Université Mentouri de Constantine | Algeria | 2 142 |
Information by Webometrics
​