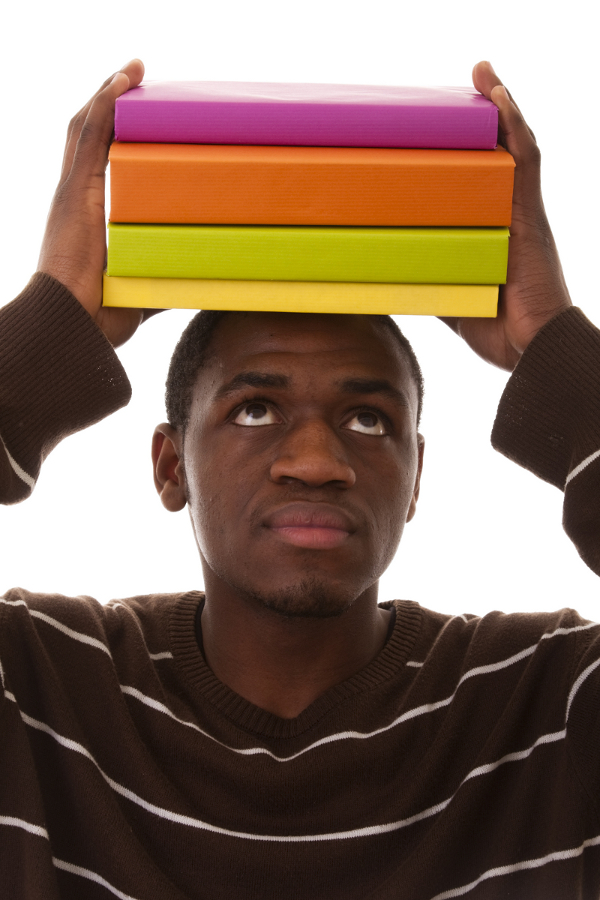 Tips and Strategies to Thrive in Your First Year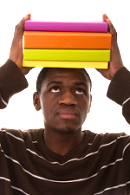 Rule number one: Whether you treasure your high school years or are glad that it's over, high school success, or lack thereof, does not automatically apply to tertiary education.
As a first year student, you have the opportunity to start over. Just remember, with your increased independence comes (more) responsibilities. Every decision you make and action you take will affect your future. We won't discourage you with statistics about course completion. Instead we have compiled a list of tips and strategies that will hopefully make your experience manageable and enjoyable. After all, it is not only about surviving, but thriving and having fun as well.
Getting through the first week – and longer-term guidance points:
1. Attend All Orientations
Every orientation, campus tour, and information session is beneficial and will prepare you for future problem solving – plus it will save you time in the long run.
2. Make an Effort to Get to Know the People Around You
Many students build relationships during the completion of their studies which develop into lifelong friendships. Roommates, residence friends, classmates, and flat neighbours all have the potential to be a part of your life for a long time. Do not miss this opportunity to connect with people, build a support system and experience new things.
3. Join a Campus Group
If you are bored, lonely or have extra time and would like to get involved on campus, join a group, student organisation, club or sports team. You will most probably make new friends, learn something useful and grow as a person.
4. Study Spot
Whether it is your room or the library, you need to find the ideal study spot where you:
are safe and comfortable;
can focus and avoid distractions and disruptions.
5. Course Requirements and Due Dates
Lecturers, tutors, teaching assistants and administrators spend hours planning and writing course requirements and schedules for tests, projects, essays and exams. They then make all this information available to you – the student. You are supposed to know when what is expected of you so make sure that you are prepared.
6. Be – and Stay – Organised 
You are responsible for your studies so make sure you know when assignments are due and when (and where) tests are taking place. Whether it is a digital device or wall calendar, figure out what works for you and check it often to make sure you stay on track.
7. Study Resources and Centres
Find out where the learning labs, libraries and other study centres are located. Alternatively you can find a tutor who is willing to assist you. Have you considered starting/joining a study group?
8. Make Friends in Class
Befriending fellow classmates will expand your network of friends and motivate you to go to class. These friends will also be able to fill you in if you fall ill or miss something.
9. Give Yourself Deadlines
Procrastination is dangerous. Your workload has increased since high school so make sure you complete your assignments in a timely fashion.
10. Take Care of Yourself
Sticking to a balanced diet and doing exercise is never easy – especially when you are a student – but you need to stay healthy to be able to focus on your studies (and attend social events). Try to eat balanced meals every day, take vitamins and get enough rest as students get sick often.
11. Money Matters
Once you have figured out your general living costs, create a budget and keep track of your money. Try not to get a credit card and if you already have one, save it for emergencies.
12. Feeling Overwhelmed is Normal
There will be moments, possibly even days when you feel overwhelmed. Experiencing this feeling is normal. Take comfort in the fact that you are not the only one and just do the best that you can. The feeling should pass soon.
Final Thoughts for First Years
You were accepted into a tertiary institute, now: embrace the hard work, meet new people, discover the campus and yourself, and socialise. You have all the resources you need to be successful. Best of luck!
Article issued by Milpark Business School