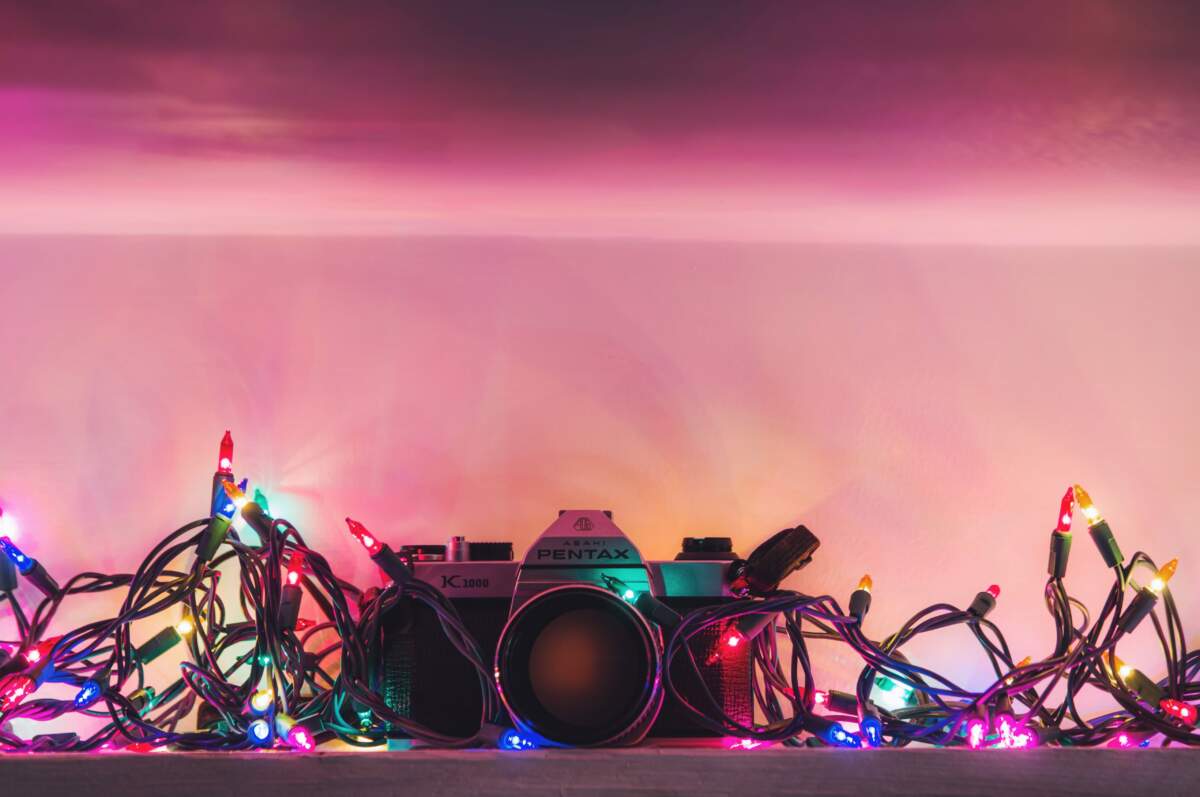 The Best Musical Instruments For Children To Learn
The stories of great musicians who started and became famous even as children are inspiring. Have you heard of musicians who started reading notes before letters, like Claudio Arrau or Mozart, who made his debut at the young age of 4, and you want your children to start training on music early? This article will help you with all you need to know to get kids started in their musical careers.
How to Get Started on Training a Child
Getting started with a little child on music training is quite sensitive because of every child's uniqueness. Some children are gifted more than others. Some are calm, while others might find it difficult to concentrate on one thing for a long time. A major factor to consider is what will interest the child.
The above is why I strongly recommend observation as the first step in introducing a child to music. You need to understand your child or trainee's unique capabilities to know the best approach for him or her. It is also the best way to know what instrument will be well suited for a child.
At the early stage, it is important to introduce music informally to the child before proceeding to the commencement of formal lessons. It would be best if you first introduced the child to the world of music, get them familiar with tones, sounds, beats, and rhythm. This introduction could be through games and other casual activities.
Starting music on a familiar note will help a child establish interest in music or develop them. It makes the child see music as a comfort zone, which will aid the whole learning process.
What Age is Appropriate to Start Learning an Instrument?
While there is no definite answer to this question, generally, you can start introducing formal lessons at the age of three. Already the child is no stranger to music or the musical instrument of choice at this point. It makes it easier for them to get the technical and systematic instructions as you start giving them.
The Best Musical Instruments for Children to Learn
Choosing the appropriate musical instrument for a child can also affect the success of their training. While individual preference might matter, it is also important that children are not forced into learning very complex musical instruments.
We have made a list of the best musical instruments little children can learn and master.
· Piano
The Piano is an important musical instrument because it is one of the few instruments that form the basics of music, which involves incorporating almost all music elements; tempo, rhythm, beat, keys, tone, etc.
The way to teach a child to learn a piano is to start easy and encourage them. You do not want to force them to make recitals or learn chords. Let them start from simple to complex.
· Guitar
There are various types of guitar, so it is best to get a simple structured guitar to start learning. The fewer the strings, the easier it is to handle.
If your child is already interested in one musician or the other, there is a great chance that their role model is a guitarist, and this can help get them motivated to learn.
The guitar is very important in music, and being a highly inspirational instrument, it is one of the favorite choices of most composers.
· Recorder
Like the flute, clarinet, and other mouthpiece instruments, the recorder is very good for a child to learn as a musical instrument.
The recorder is the easiest to learn of all the other woodwind instruments, so it is popular among school children. Most instructors use the recorder to introduce children to other instruments with similar playing patterns.
It is not out of place that your child or ward starts producing music for public consumption even at an early stage. Experience has shown that starting to perform music early gives musicians an edge in their careers. If you have great professional plans for your children, you can use Virtual Studio Technology (VST) in music production to get the best of sound outputs.
● Drum set
Drums are easy for a child to learn even at an earlier stage compared to other instruments. There are various toddler drums that you can get to help introduce the concept of beat to a child. The child can then grow into playing a standard full drum set.