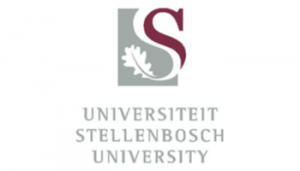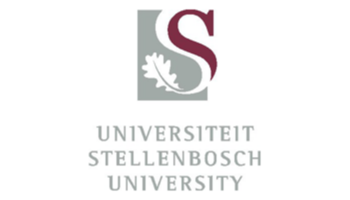 The University of Stellenbosch Business School (USB) was again named one of the top three business schools in Africa in the 2013 annual Eduniversal global ranking for business schools. For this achievement the school received a Five Palmes award at the gala event in Bangalore, India, this week.
This is the sixth year in a row that USB achieved a place in the top three on the Eduniversal list for Africa. Globally, USB is placed in the 64th place for 2013.
USB marketing director Marietjie Wepener comments: "The Eduniversal ranking constitutes an acknowledgement by Eduniversal of the reputation of the school."
The Eduniversal Palmes Awards are based on research on business schools carried out by the international scientific committee of Eduniversal, who compiles the list of criteria, as well as the assessments of business schools carried out by deans worldwide.
According to Wepener, USB is now well established as one of the best schools on the continent, considering that the school has been ranked by Eduniversal in a top three position in Africa for the sixth consecutive year since 2008.
Recently, USB was also ranked the number one school in South Africa in the PMR.africa survey and one of the top three schools in South Africa in the annual Financial Mail "Ranking the MBAs" survey. It was also the first school of an African university to be awarded international accreditation by all three recognised accreditation bodies, EQUIS, AMBA and AACSB.
The school will celebrate its 50th anniversary next year.
Article issued by Stellenbosch University