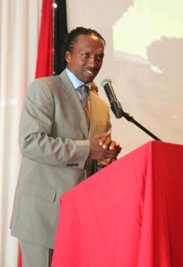 Do you have football fever or cricket mania? Perhaps you should consider studying sport administration through Boston City Campus & Business College and making a career out of your passion for sport.
You would be following in the footsteps of graduates like the former Kaizer Chiefs and a South African football player John Shoes Moshoeu. Boston's sport administration courses are prized and recognised throughout South Africa's sporting world – including sports clubs, sports clinics, sports associations, sports councils and local, provincial and national sports departments. For example, the college is the training body for Cricket SA.
The sports administration courses on offer include:
Sports Management: full insight into the commercial sporting world.
Sport Administration: practical administration in the sporting world.
Sports Club Administration: specialisation in management of sports clubs.
Football Coaching and Administration: Holistic understanding of managing and coaching a football team.
Each of these courses will ground you with a superb practical and theoretical understanding of the discipline you have chosen to study. Says John Shoes Moshoeu: "My qualification from Boston has helped me to be involved in the sporting world in a different role. The learning experience was interesting and practical, equipping me with all the knowledge I need for my new career."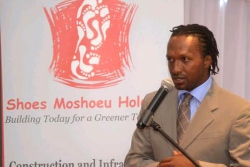 Boston City Campus & Business College is an award-winning tertiary education institution has been around for over two decades. Originally established to provide tuition and assistance to UNISA students, the Boston of today offers over 80 course options, including degrees, diplomas and short courses.
Currently there are branches nationwide in South Africa and neighbouring countries and a student body of over 20 000.
For more information on Boston City Campus or visit www.boston.co.za