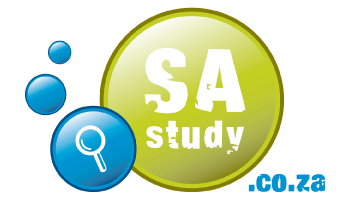 Students 'Struggle to Save Money'
Students struggle to save money or stick to a budget, but help is at hand to urgently improve their low level of financial literacy, the SA Savings Institute (Sasi) said on Monday.
The institute was implementing a year-round university financial literacy campaign. The effort followed the launch of Savings Month to increase awareness of the need to save across all sectors of society. Sasi's chief executive officer Elizabeth Lwanga-Nanziri said the institute had outlined plans to reach all universities in the country with a campaign "get the grades while you save".
"The need arose after the realisation of the role students play in the day-to-day household consumption decisions," she said. "Students also have poor management skills which they would easily transfer to the work-place at an even larger scale." The concept was piloted a year ago at the University of the Witwatersrand when a two-day savings exhibition and one-on-one student counselling on budgeting and savings was "enthusiastically received", she said.
Similar initiatives had been implemented at the University of Cape Town, the University of Western Cape and the Mafikeng campus of North West University. The initial effort reached an estimated 10 000 students over five months, said Lwanga-Nanziri.
By implementing the campaign in all 23 universities across the country SASI planned to reach at least twice that number. Lwanga-Nanziri said pilot initiatives revealed that students often entered university with little knowledge of how to work out a weekly budget or managed money.
Many of them in receipt of bursaries and other financial support soon ran out of money and led a hand-to-mouth existence, she said. Students then entered the world of work with little knowledge on money management, savings products and no sense of danger when it came to handling credit.
To read the entire article click on IOL
​