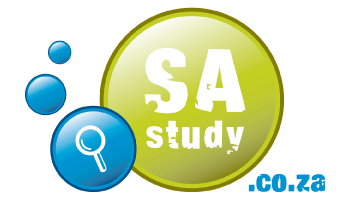 Students, NMMU Go All The Way To Help Schoolchildren Catch Up
A GROUP of students from the Nelson Mandela Metropolitan University (NMMU) are dedicating their time to helping children at the Sinethemba Children's Care Centre to catch up on the schoolwork they missed during the recent public sector strike.
The students are helping the children at Sinethemba with homework and intend to add further to the education of the children at the centre in Korsten. The third-year management students formed a group called Harambe (Coming Together as One) and as part of their course they were given a five-week social responsibility project.
They assist 46 of the centre's children who attend school from Grade R to Grade 11. Nkosekhaya Mashiyane said it was important to them to be able to change the children's lives, but it was also very challenging to go out and seek sponsors and donations.
But he said it was worth all the work at the end of the day. In the first two hours of collecting money randomly around Nelson Mandela Bay, they managed to raise R260 and this motivated them. The NMMU students are hoping to continue with the project, which was only meant to be for five weeks.
"We want to save up the money to buy these kids school uniforms for next year," said Mashiyane. In another effort to help matric pupils catch up in certain subjects and prepare for the final examinations, NMMU will start a Grade 12 intervention programme this week.
The Grade 12 Learner Support Project will provide matriculants with additional tuition at the Missionvale campus starting on Friday. Pupils can attend extra classes on Friday afternoons between 3pm and 5pm and on Saturdays between 8am and 3pm, starting this Saturday and running until November 20.
Article by Weekend Post
​