State-of-the-art tablets for students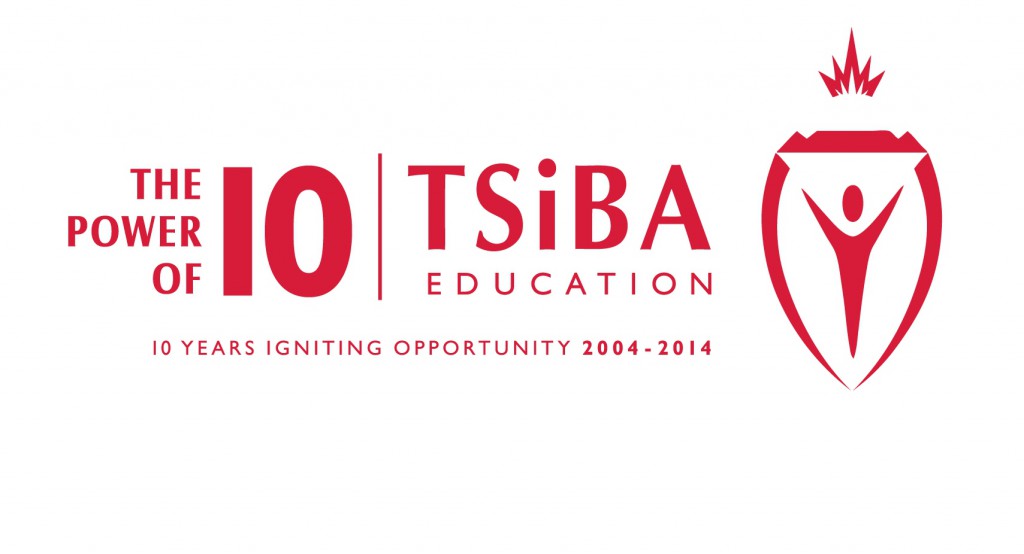 Another ground-breaking first for TSiBA is the roll-out of computer tablets for Bachelor in Business Administration (BBA) students. The motivation for this programme is to expose students to innovative teaching and learning techniques in line with international education trends. Many students don't have internet access for TSiBA's online learning management system at home, but with tablets they can download material on campus and access it offline.
Feedback from students has been incredible with 91% of students opting in to the programme. TSiBA's sophisticated IT systems and expertise lend themselves to working with cutting-edge technology, while the programme also helps the environment with reducing printing needs as well as related costs!
Thanks to Trident Trust Group in the UK for their sponsorship which made these subsidised tablets for students possible.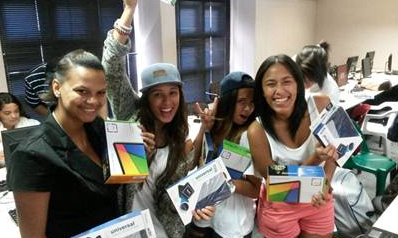 Photo left to right: Elmarie Edwards, Shon Van Harte,  Jennifer Schwaighofer & Rejane Damonse (BBA1 Students)
More BIG news:
Launch of Night School, a paid-for income generation programme, to enable students to complete part-time study
10 for 10 campaign to celebrate TSiBA's 10th Birthday has enabled 10 past students, who had exited without qualification, to apply for readmission and scholarships to return to study at TSiBA.
Second Postgraduate in Small Enterprise Consulting (PG Dip SEC) begun this month following on the success of the inaugural programme in 2013.
Article source: TSiBA Education