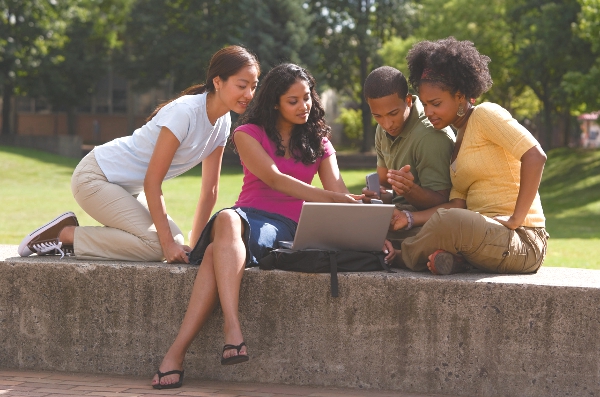 What can you do with an IT diploma?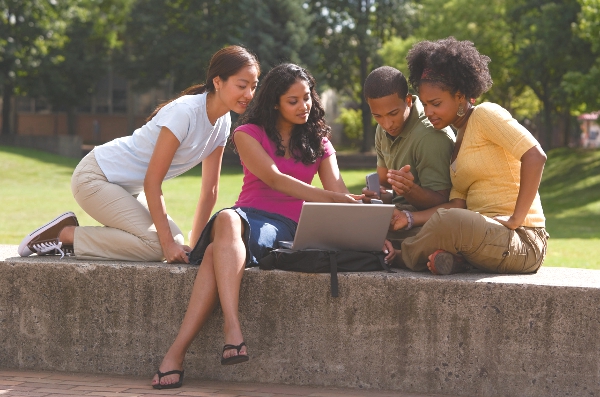 These days, IT – or Information Technology – is a vital component of just about every industry. From manufacturing to design, retail to banking and accounting systems, computers play an integral role. As a result, an IT diploma is extremely useful.
There are many job opportunities in IT, which is an ideal field for people who enjoy systematically analysing and solving problems. A position in IT typically requires the employee to be a jack of all trades, setting up and managing networks, doing some basic computer programming and providing technical support. The requirements of the job vary from company to company.
Information Technology is a bit different from Computer Science. While Computer Scientists are typically involved in designing and developing computer programs, software and applications, an IT professional will use and troubleshoot the same software developed by the Computer Scientist. An IT diploma should equip you with the practical skills and knowledge to analyse and support the systems created by the Computer Scientist.
Another way to think of Information Technology is that it is all about digital data management. An IT professional is usually involved in the storage, protection, transfer and processing of information as necessary to make a company's operations possible. Because of this, the IT professional will need to be familiar with, and work closely with, servers, database management systems and even encryption tools.
With an IT qualification you could find yourself working as a system administrator or advance in your career to become an IT manager, overseeing the entire department of a big organisation.
If you are interested in studying towards an IT diploma, Varsity College offers tuition support for full-time programmes like the Diploma in Information Technology in Software Development and the Diploma in Information Technology in Network Management. Both of these qualifications are conferred by The Independent Institute of Education (The IIE), South Africa's leading private provider of higher education.
Article issued by Varsity College