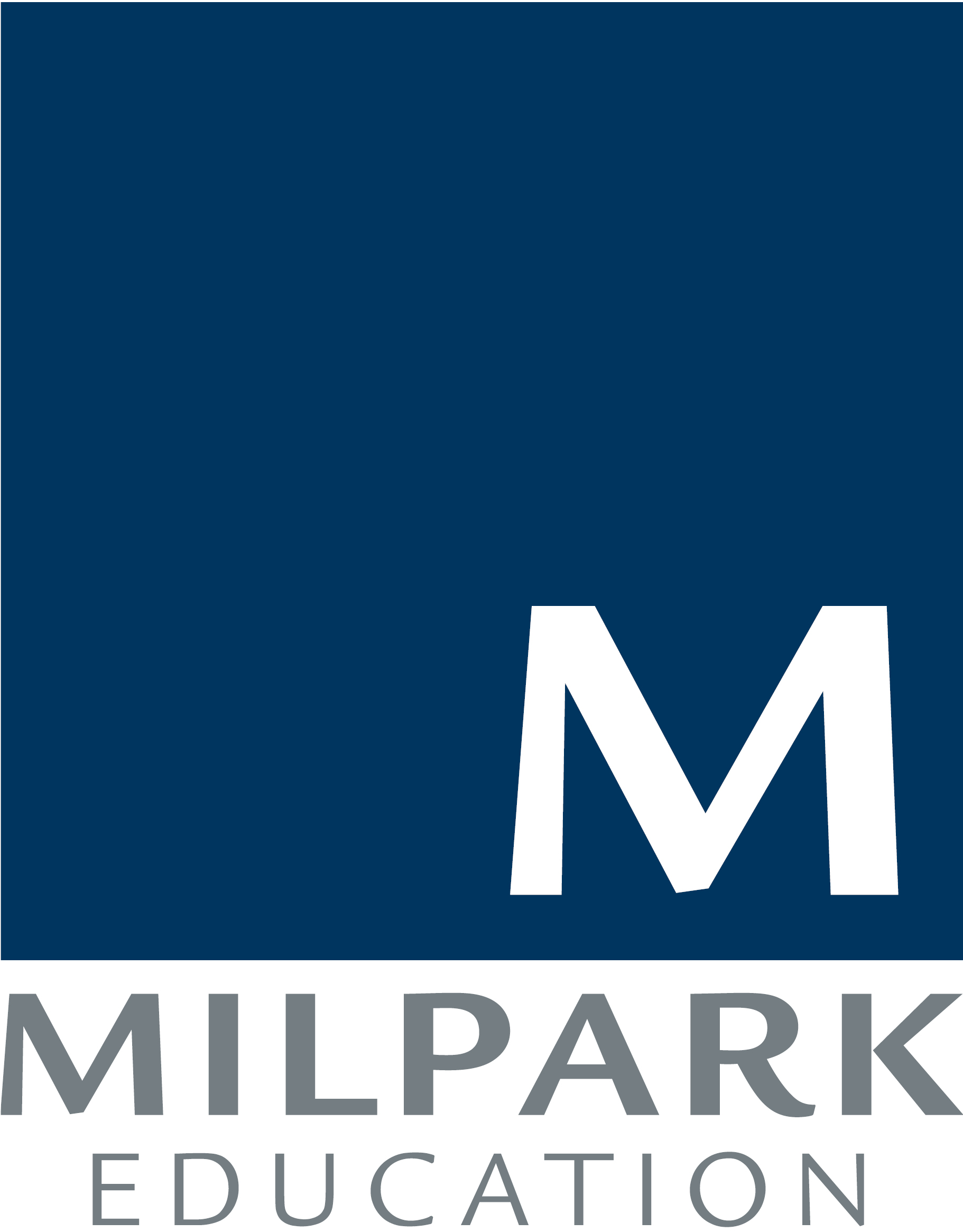 11year-old Amuheleng Hlele from St Ives Primary School recently received a Scholarship Award from Monash South Africa (MSA) after winning the 2012 Spell It competition.
The Spell It program, sponsored by Nedbank Capital in partnership with the Department of Education, aims to support the South African education system by ensuring learners have the opportunity to achieve the appropriate level of English literacy by the time they graduate to high school.
Amuheleng will be able to take up her MSA Scholarship Award once she has completed high school. It will cover her tuition fees for the course of her choice at MSA, provided her grade 12 results meet the Monash entry requirements.
Head of the MSA School of Health Sciences, Professor Geoffrey Setswe, said MSA was proud to be associated with the initiative.
"As an institution of higher learning we support all efforts by the government and other stakeholders in improving the literacy of tomorrow's leaders," Professor Setswe said.
The Spell It competition was piloted in 2010 with around 1800 learners from 18 schools taking part. It now provides education enhancement to an average of 20,000 primary school students a year, targeting spelling and vocabulary acquisition as key building blocks of literacy and comprehension.
Nedbank Capital events manager, Deborah Stones, said the primary school students of today would be tomorrow's leaders in all fields of life, and literacy was vital for their success.
In a bid to further improve literacy rates in South Africa, MSA is joining hands with the Spell It program and wishes to see it grow to incorporate all South African primary schools.
Article source: Monash South Africa