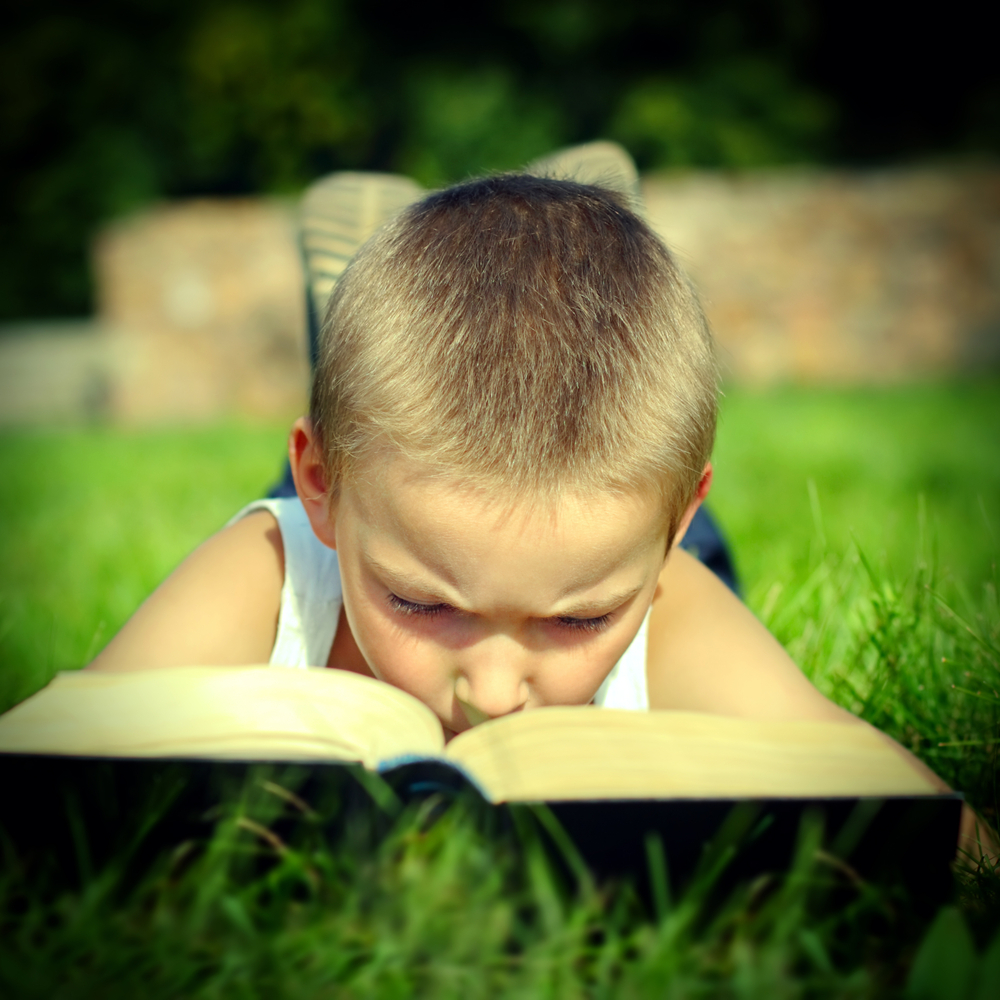 Skim readers – it takes one to know one!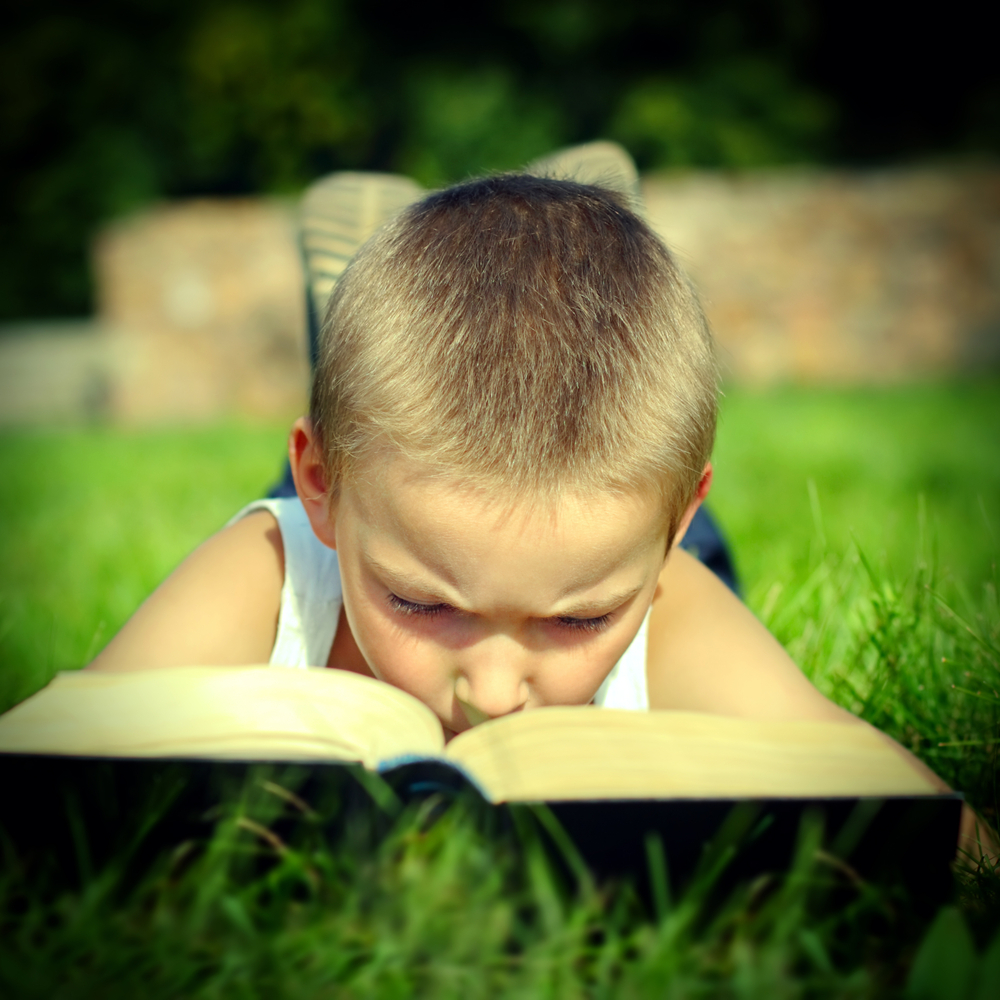 By Holly Bailey – intern at Argo Marketing
It's been a while since I read an article to which I can genuinely relate. But as I skimmed over BizCommunity today, I came across a piece entitled "Sucking in the skim reader" by Carolyn Cramer. In the past few months working at Argo, I have become both a pro skim reader (which I feel strangely guilty about)  as well as learning how to keep the attention of others such as myself.
I personally can't remember the last time I really sat and engrossed myself in an article on the internet. Even before I began having to read through dozens of articles per day, the constant information overload being projected the screen discouraged engagement with the content. Carolyn discusses the challenges of keeping the attention of this new generation of skim readers, in a marketing sense and beyond. These are nearly identical to the suggestions given to me when I began working at Argo. As stated in the article, there are several things a content producer can do to engage the chronic skim reader:
Use headings to break the text.
Headlines must be catchy and not misleading.
Use pictures to purport interest.
Keep sentence and article length relatively short.
Make sure hyperlinks open in a new browser window rather than redirecting the reader.
Whether you're a blogger, editor, marketer or just an essay-pounding student – I hope these tips can help you conquer the mysterious breed that is the skim reader!