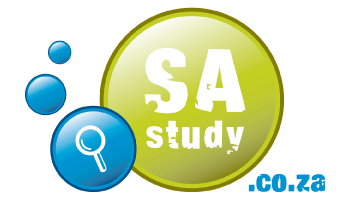 SA's top Brains
Shaah Ahmed Ismail Bootha was the toast of winter graduations at North West University Mafikeng Campus for being the youngest graduate.
At 17, Bootha has the world at his feet after he attained an accounting degree. He's looking forward to being the country's youngest chartered accountant.
Bootha finished high school in two years instead of the mandatory five. He was put into home study and did Grades 8, 9 and 10 in one year, and completed grades 11 and 12 in another year.
Image cred: Elfas Torerai
Article by
The New Age
​