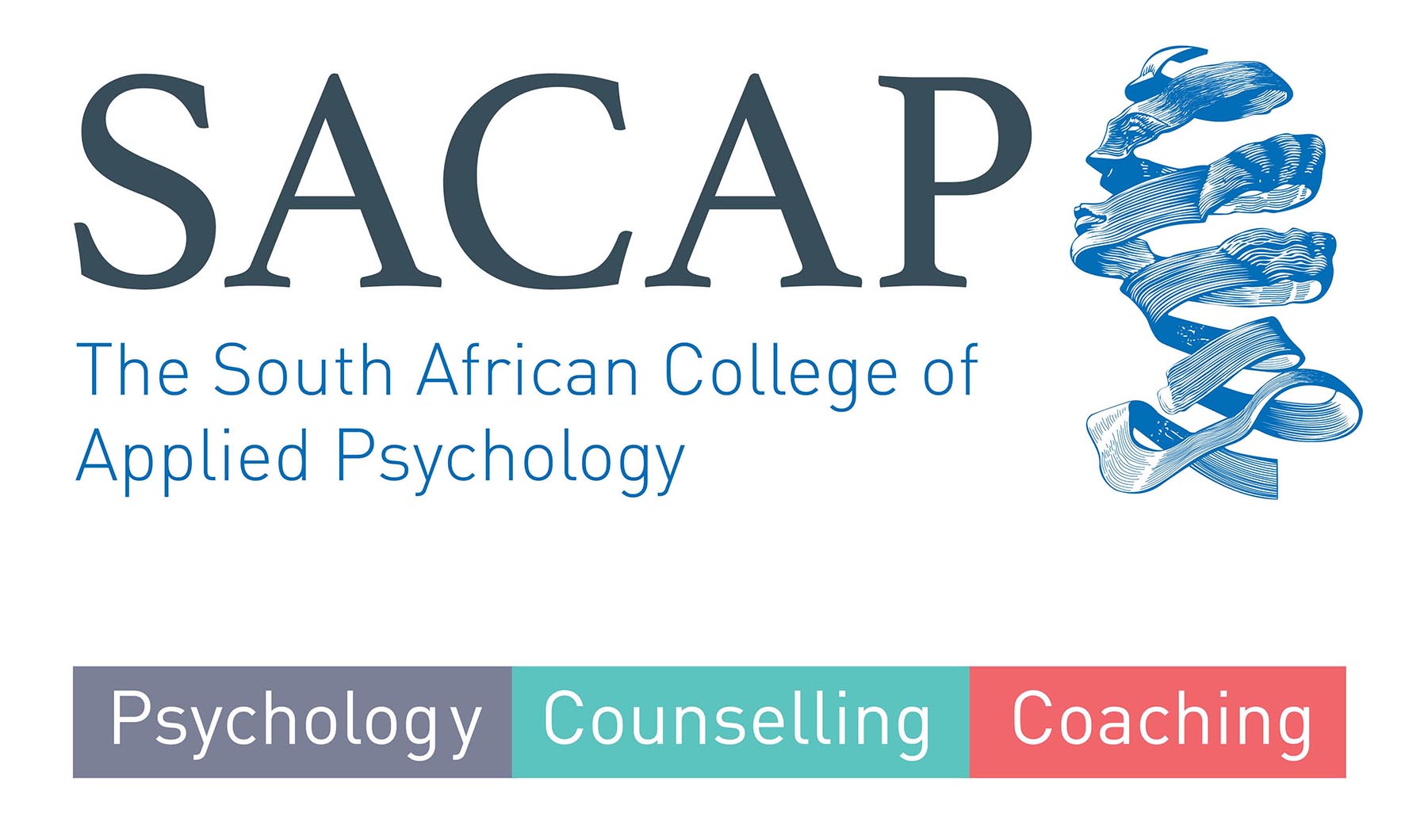 SACAP launches Bachelor of Psychology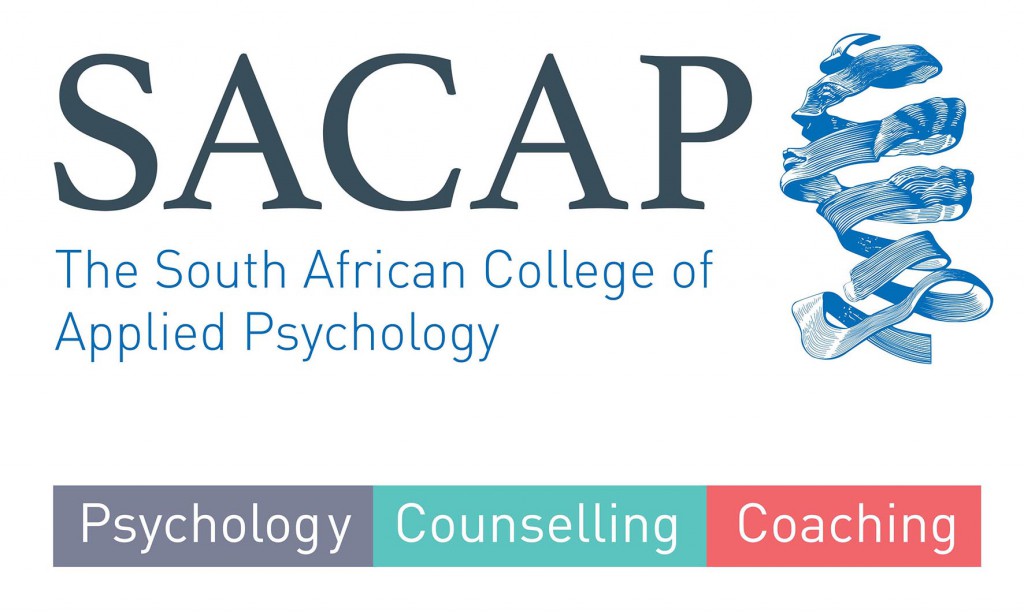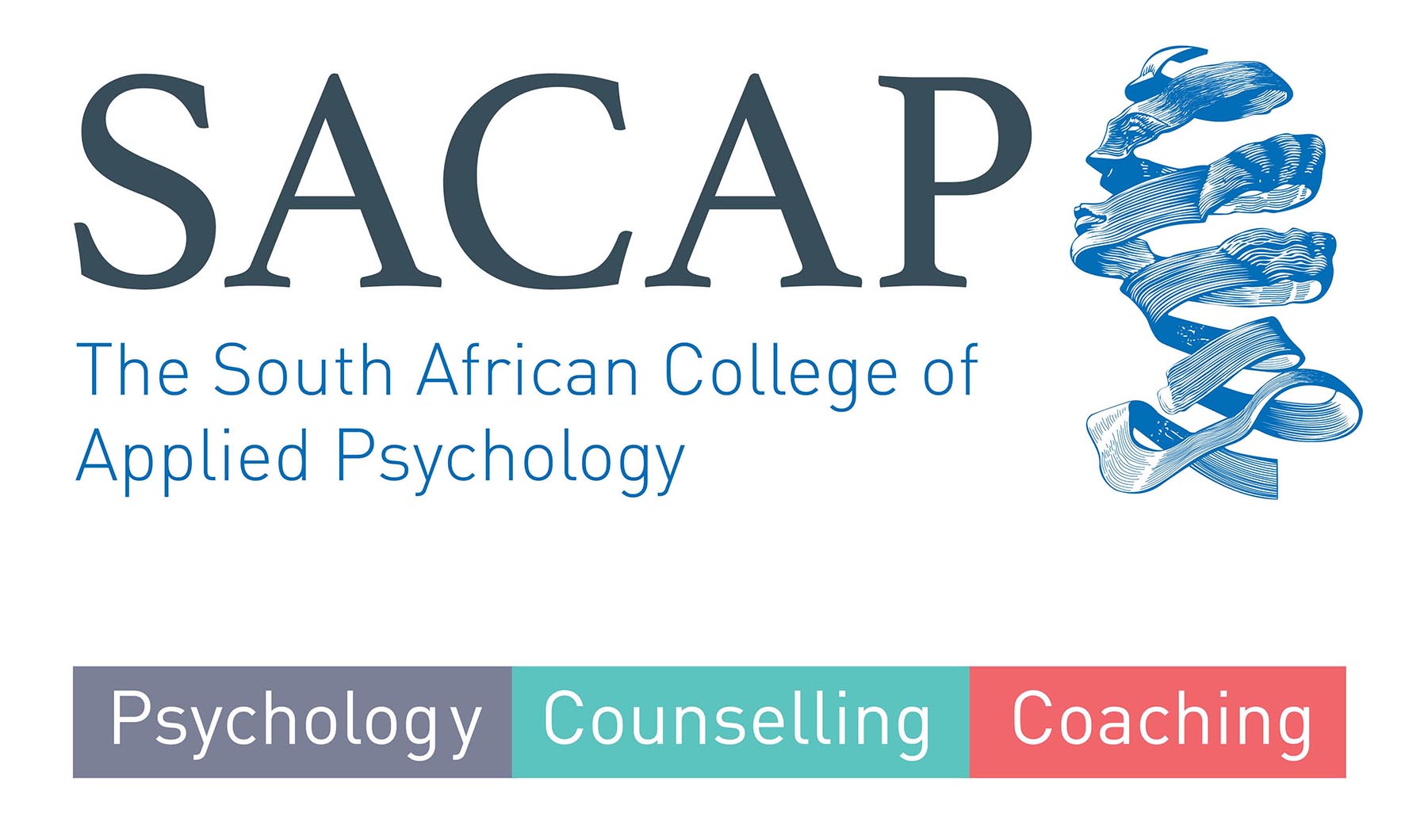 In 2014 the South African College of Applied Psychology (SACAP) will be welcoming their first intake of Bachelor of Psychology (BPsych) students. Launching at both their Cape Town and Johannesburg campus, this will be the first time that SACAP will be offering the 4-year, full-time BPsych Professional Degree that is accredited by the Health Professions Council of South Africa (HPCSA).  This degree includes 960 hours of practical experience and leads to registration as a Registered Counsellor.
For many decades now South Africa has struggled with poverty, prejudice, family breakdown, high levels of trauma and stress, the HIV and AIDS epidemic, economic uncertainty and failing educational systems, to name just a few psycho-social challenges. It is a well-known fact that there is a huge gap between community mental health needs and the capacity of mental health services to deliver quality support services. Insufficient mental health practitioners place an immense strain on existing health care structures.
SACAP believes that in order to address the harsh realities in the delivery of support services that exist in South Africa, an inspired workforce of mental health workers, with level appropriate counselling skills, needs to be trained to service those persons who lack access to mental health services. The newly established BPsych programme is one such step towards growing this workforce of practitioners who will be able to work at community level.
All of the academic programmes offered by SACAP are positioned within the NQF (National Qualification Framework) and are uniquely aligned and grounded within SACAP's Competency-Based Framework (CBF). The framework reflects both national and international best practice standards for education and training in supportive counselling at community level.
SACAP's CBF has a three-dimensional approach, developing knowledge and critical thinking; psychosocial depth and sensitivity; and an applied skill set. It is this detailed Competency-Based Framework that served as a basis when the BPsych curriculum was developed
Dr Hermanean Laauwen, the Principal of the Johannesburg campus indicates that upon the completion of the BPsych degree graduates will be sufficiently trained to function within the Scope of Practice of the Registered Counsellor as defined by the HPCSA. She reiterated further that "SACAP has the potential to become a valuable BPsych training site that will strive towards maintaining high levels of professionalism and commitment geared towards training knowledgeable, skilled, ethical and professional Registered Counsellors who would be well-equipped and responsive to the psychological needs of South Africa at community level."
The Professional Board for Psychology introduced the BPsych Registered Counsellor category of counsellor training in 2003 to meet the psychological needs of the South African population at primary level of mental health care. "There are not many providers of BPsych training in South Africa due to the many challenges of effectively managing the practical experience requirements of this qualification", says Lance Katz, Managing Director of SACAP.
"One of SACAP's areas of excellence is the student's access to practical experience. What differentiates us from a traditional university setting is that we are committed to the personal development of our students along with their sense of vocational identity. Our BPsych empowers graduates with knowledge and essential 'work ready' counselling and communication skills", he concludes.
Registered Counsellors are allowed to work in professional practice including working together with inter- and trans-disciplinary support teams.
Policy states that Registered Counsellors can:
Provide short-term supportive counselling services to protect and promote psychological wellbeing.
Perform psychological screening, primary mental status screening and basic assessment and refer clients where necessary, according to the guidelines for good practice in the health professions.
Promote psychosocial health and community based care with individuals, families and communities in diverse settings.
Perform primary mental health interventions.
Participate in the design, implementation, management, and evaluation of psychologically-based programmes that are appropriate for individuals or groups in community contexts.
Participate in policy formulation based on various aspects of psychological theory and research.
Train and supervise other Registered Counsellors.
This regulated range of skills provides work opportunities in areas as diverse as victim's empowerment programmes, hospitals, schools, correctional services, SAPS, addiction treatment centres, crisis and trauma centres, community support facilities, place of refuge and safety, HR development, youth development centres, disabled person's organisations, hospices, employee health and wellness programmes, senior associations and facilities and performance wellness centres.
Post BPsych multiple academic pathways open up including Masters studies in psychology, the social sciences or related fields.
 To visit SACAP's website, click here.