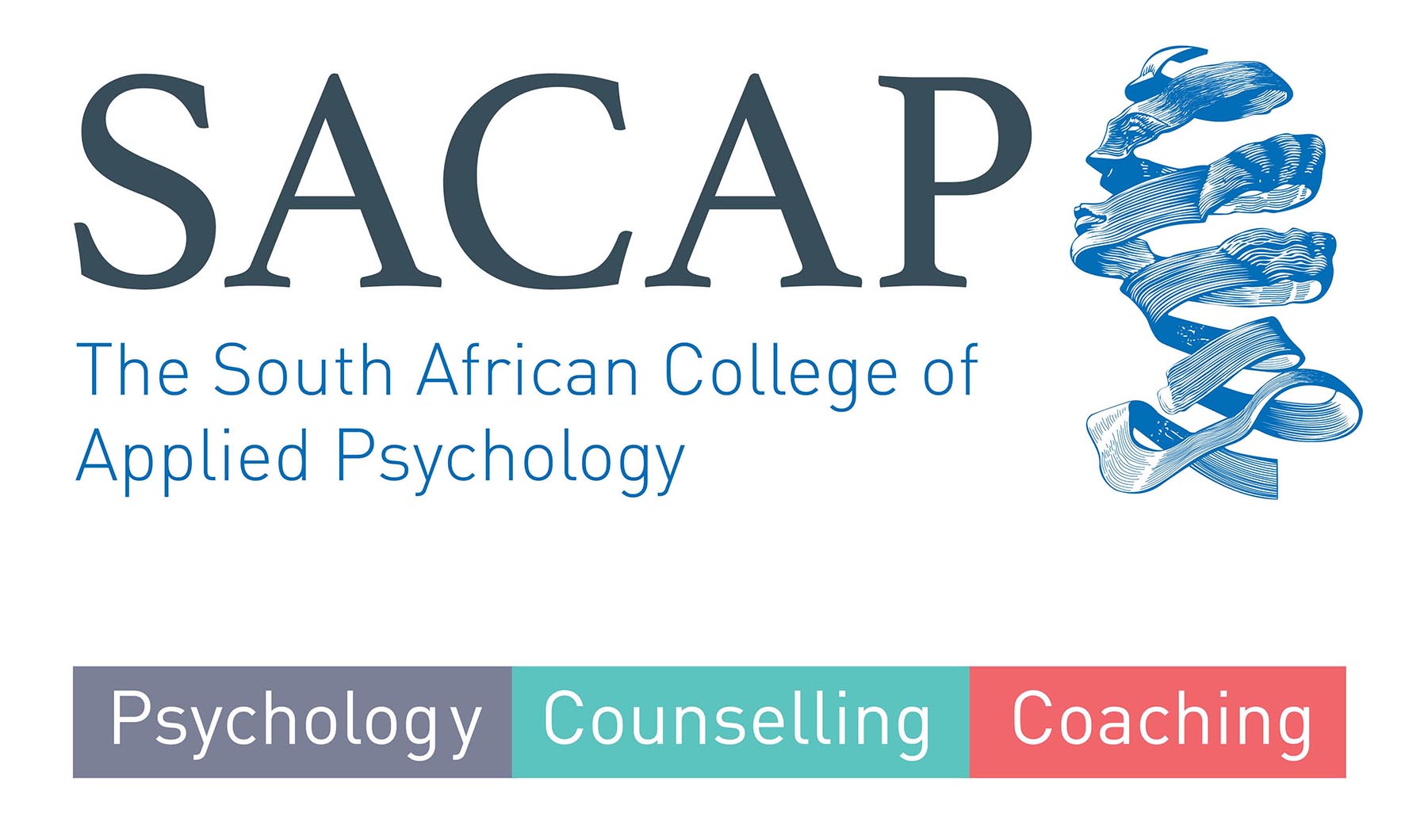 SACAP launches Postgraduate Diploma in Coaching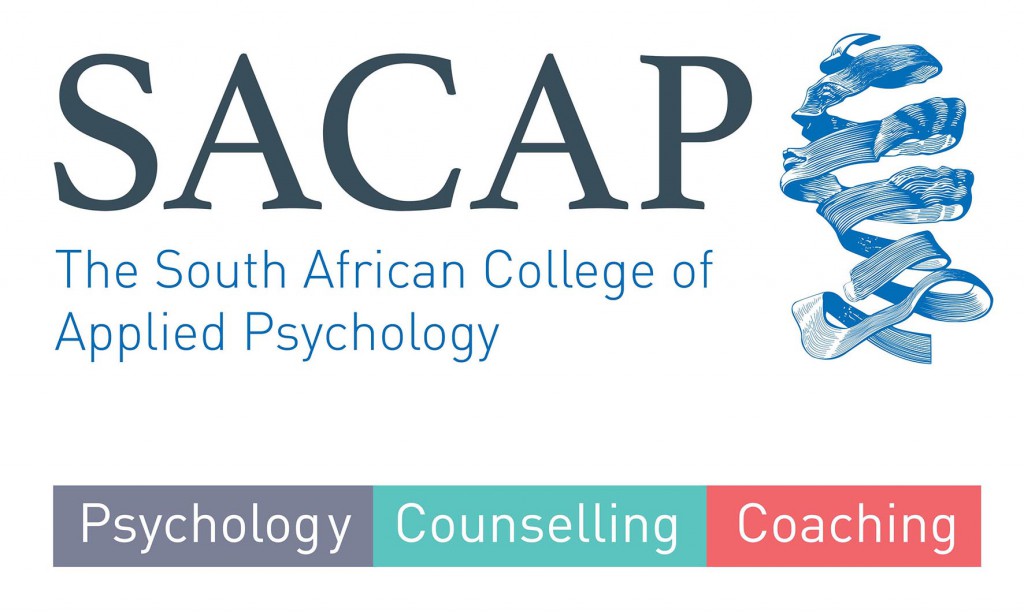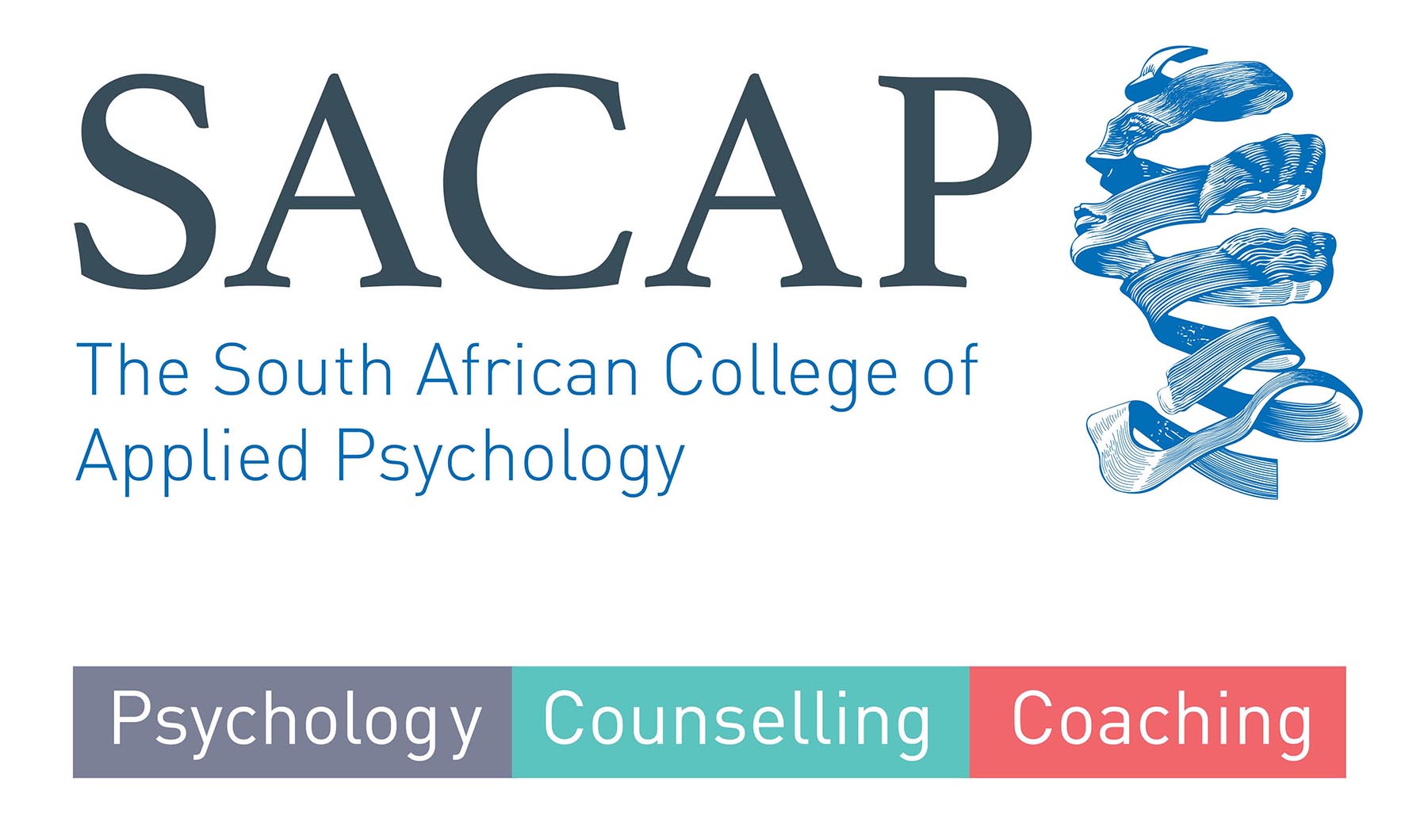 Coaching can play an important role in actualising South Africa's future prospects through its ability to empower and build leaders who can unleash their own potential and thereby effect positive change and empowerment in society. The huge growth experienced by the coaching industry in the last few years coupled with the possible impact of coaching, shines the light on the importance of well-educated professional coaches, who have undergone rigorous academic training and have the necessary practical experience to fulfill their role in catalysing others to engage and contribute meaningfully within personal, professional and economic realms.
In line with their continued efforts to contribute to an empowered South African society the South African College of Applied Psychology (SACAP) is launching their Postgraduate Diploma in Coaching (PGDC) in July 2014. Having previously offered coaching as a stream within their counselling curriculum, the PGDC is a coaching-focused programme, resulting in qualified professional practitioner coaches who are able to operate in a variety of fields such as executive, corporate and personal.
Coaches empower others through highly effective coaching conversations to achieve their personal and professional potential. SACAP's comprehensive, part-time 18-month qualification for aspiring coaches will develop coaching competencies based on solid ethical and theoretical foundations, including those of applied psychology and adult learning. The programme is designed to accommodate working professionals and includes supervised research as well as extensive practical experience, culminating in a Client Coaching Internship.
Offered at an NQF level 8 and accredited by the Council on Higher Education (SAQA) and the Department of Higher Education and Training, SACAP's PGDC is also aligned with International Coach Federation (ICF) requirements, so that upon completion students are able to apply for individual ICF credentialing.
SACAP's PGDC provides depth and breadth within academic rigour and cutting-edge practical application for the purpose of building the comprehensive knowledge and capabilities of a professional practitioner coach. Students are exposed to a variety of coaching models and are supported to discover their own coaching approach. "Students undergo personal development by engaging in reflective self-observation and their own coaching journey. This is an important aspect of the programme, because it unlocks personal and professional growth, helps to enhance self-awareness, and increases self-mastery", says Karolyne Williams, Head of Coaching at SACAP. "Our programme is for people seeking a future career as a professional coach practitioner or who are already coaching and want to develop a solid foundation for their practice. Also, HR professionals, leaders and managers who wish to develop their competencies in this essential contemporary workplace skill set."
Applications for SACAP's PGDC opened in April 2014, for both the Cape Town and Johannesburg campus.
To continue growing, educating and empowering coaches to build their coaching and leadership skills set, SACAP will be hosting monthly, evening Coaching Talks. For topics, guest speakers and dates, visit www.sacap.edu.za.