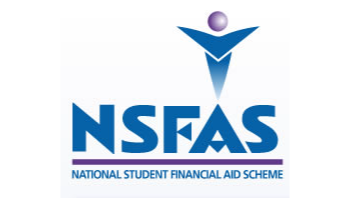 NSFAS Students to Get Help with Loan Payments
The Department of Higher Education and Training is coming to the rescue of about 25 000 students from various universities who have completed their studies but are unable to graduate and get jobs because they have not finished paying off student loans.
Briefing the media in Cape Town last week, Higher Education and Training Minister Blade Nzimande said his department would set aside about R200-million to help students who still owed monies to the National Student Financial Aid Scheme (NSFAS).
Those who meet the requirements to graduate between 2000 and 2010, and who are eligible for NSFAS loans, can apply for this special funding through their respective student financial aid offices, he said.
Nzimande, who also made several other announcements on the NSFAS, said the new measure would apply to students that registered for loans from 1 April.
Doubling disbursements, limiting interest.

These included a doubling of disbursements under the fund – from R2.7-billion in the 2010/11 financial year to R5.4-billion this financial year – and placing a limit on interest charged on student loans, so that students no longer have to pay the interest on their loans until 12 months after their graduation.
At present, interest charged on loans kicks in the moment you sign for a loan, unlike in Brazil and Canada, where interest payments on student loans only become payable after a student graduates.
Added to this, R50-million has been provided for postgraduate students who require financial assistance to complete their degrees.
These students will enter into loan agreements with the NSFAS and the money they pay back would be earmarked to fund post-graduate students, Nzimande said.
Working with SARS
Nzimande hastened to add that this wasn't a licence for other students to not pay back their NSFAS loans – he said the department would approach the South African Revenue Service (SARS) to assist in tracing and forcing NSFAS beneficiaries who were now working but were not paying back their loans to do so.
Article by
SouthAfrica.info
​