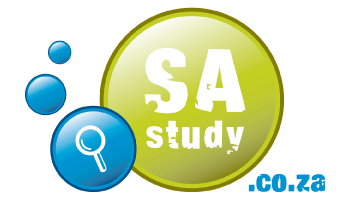 NSFAS Loans Available for Unemployed Graduates
NSFAS loans unemployed graduate to settle arrears
The National Student Financial Aid Scheme (NSFAS) calls for Unemployed Graduates – who are unable to receive their certificates from the University due to outstanding fees – to apply for loans at the Financial Aid Office. The loans are applicable to students who have graduated between 1998 and 2011. Graduate students must apply for this funding through the existing university processes and be eligible for student financial aid as per the NSFAS Means Test.

For more information visit
www.nsfas.org.za
or contact Ms Mapula Ramethape on 015 268 3542, or email
[email protected]
​