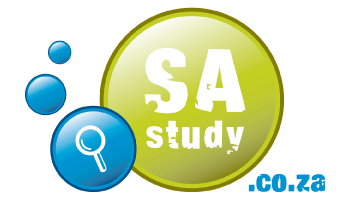 Matric Information Pack. Unemployed & Unsure of Your Options? Read this
The Department of Higher Education and Training heartily congratulates all the learners of the 2010 and 2011 class who have passed their National Senior Certificate examinations. Your National Senior Certificate opens doors to great opportunities and a bright future.
They would also especially like to encourage learners who have not performed well in the final examinations not to lose hope as learning is a life-long experience and there are alternative options available in the post-school system.

The Department of Higher Education and Training would like to introduce you to the following available opportunities for 2012:
Public Further Education and Training Colleges
Public Higher Education Institutions
Financial aid for post-school studies
Skills development opportunities through learnerships and apprenticeships
Studying at private institutions
To view / download the Microsoft Word document, click here.
To view / download the Adobe Pdf document, click here.
Pack provided by www.careerhelp.org.za
​