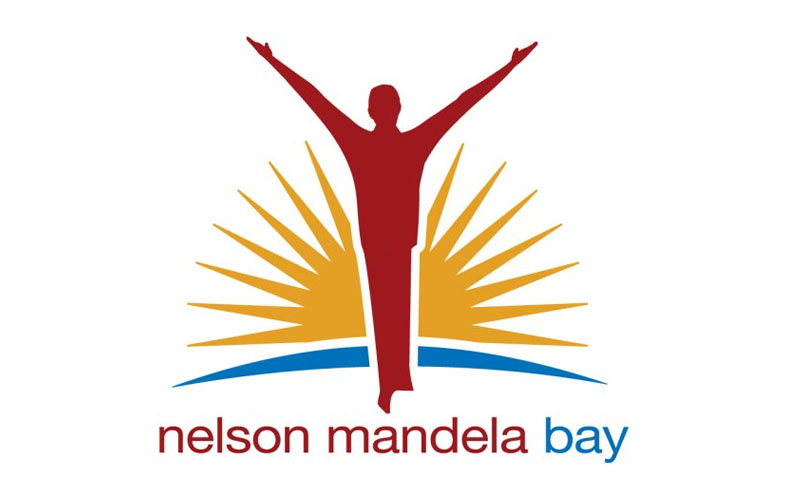 Nelson Mandela Bay Municipality Bursaries for 2014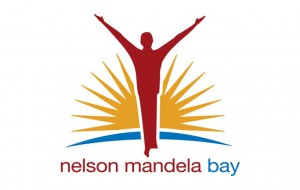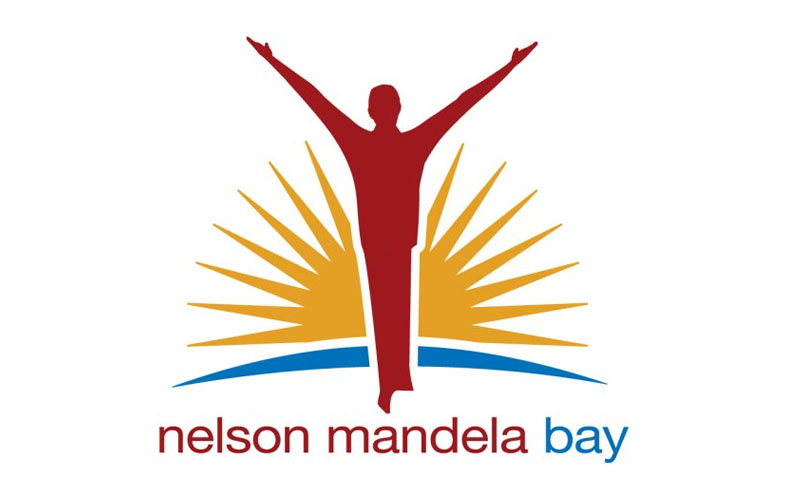 If you are based in the Eastern Cape and looking for funding for your studies, then this opportunity is for you.
Bursaries available for the following fields:
Electrical Engineering Diploma
B. Tech. Electrical Engineering
B. Sc. Electrical Engineering
Bursaries for full-time studies are available in the above-mentioned disciplines for students who wish to join the employ of the Nelson Mandela Bay Municipality on the successful completion of their studies. Bursaries will be awarded only to students who have already been accepted by their institution of choice to study an Electrical Engineering Diploma, B. Tech. Electrical Engineering or B. Sc. Electrical Engineering.
Bursaries will cover the cost of tuition and residential fees at an institution in South Africa of the bursars' choice, as well as a personal allowance. Bursars will be required to enter into a formal written agreement to serve the Municipality for a period equal to that for which their bursaries were paid.
Where necessary, bursars will be required to undergo their practical training, as prescribed by the course, with the Municipality. They will be paid a monthly salary during this period.
Applicants will be required to attend an interview and possibly sit for a test to determine their suitability for the award of a bursary.
How to apply
Applications, on the prescribed form only, obtainable from the Executive Director: Human Resources Transformation Services, PO Box 116, Port Elizabeth 6000, must be posted to this address or hand delivered to the ninth floor, Fidelity Building, opposite Lillian Diedericks Building, Govan Mbeki Avenue, Port Elizabeth, together with details of the applicant's latest academic results.
Closing Date: 2 May 2014, before 12h00 noon.