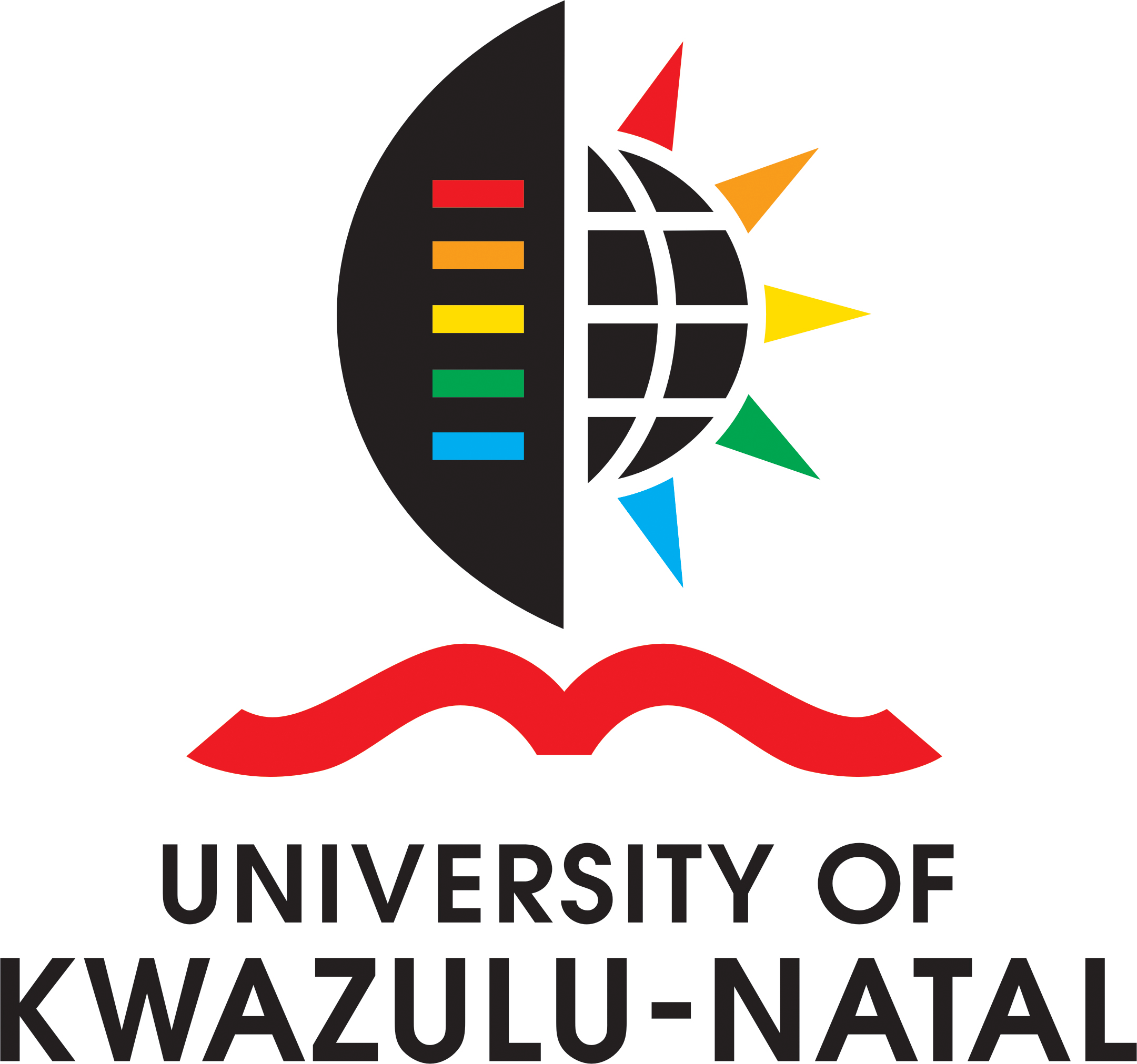 UKZN's College of Health Sciences (CHS) recently hosted China's leading educational, research and malaria monitoring institute, the Shandong Academy of Medical Sciences (SAMS).
The delegation consisted of the Vice-President of SAMS, Professor Jianhua Xun; the Director of Shandong Institute of Parasitic Diseases, Professor Xin Liu; the Director of Research at SAMS, Professor Luyu Ma; the Director of Laboratory Animal Center at SAMS, Professor Sujun Lu and Associate Professor of Shandong Institute of Parasitic Diseases, Professor Fuyong Wang.
SAMS was established in 1958 and is very similar to UKZN's CHS. It is also engaged in medical research, disease control, clinical practice, education and training. SAMS consists of 13 research institutes and collaborates with eight hospitals in China. Part of the delegation included scientists from the SAMS Institute of Parasitic Diseases.
SAMS is a leading research institute in China which has through research and treatment managed to eradicate kala-azar, filariasis, malaria and leprosy in Shandong. SAMS monitors and controls all parasitic diseases in the Shandong Province, through collaboration with the World Health Organization.
Some of the key priorities of SAMS are to collaborate with UKZN's CHS in the areas of genetic exploration of drug resistance, rapid diagnosis of diseases, early diagnosis of cerebral malaria and vaccine development. The delegation is also keen to explore a collaborative programme offering collaborative research projects, student and staff exchange and co-operation in areas of clinical medicine.
Xun said SAMS had assisted many countries in Africa to establish monitoring centres of malaria. 'We have good laboratory support, close relations with monitoring stations in rural areas of China, WHO experiences for training of occupational health experts and contacts with international institutions. We are also willing to offer UKZN's CHS samples that we collect from our collaborative hospitals and monitoring sites.'
CHS's Dean of Research, Professor Moses Chimbari, told the delegation that the College would look favourably at renewing a Memorandum of Understanding with SAMS. He said: 'We are very happy to explore solid areas of collaboration which fit in with our internationalisation plan. We are a research driven College and welcome similar institutions that would add value to our programmes, staff and students.'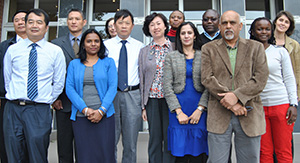 College of Health Sciences staff with the delegation from Shandong Academy of Medical Sciences.
Article issued by UKZN.