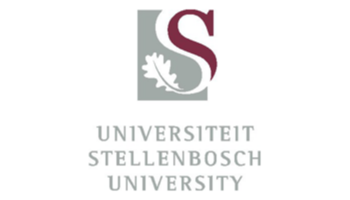 isiXhosa website opens doors for prospective engineering students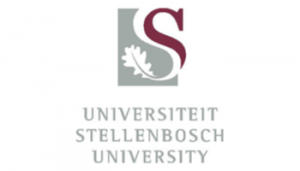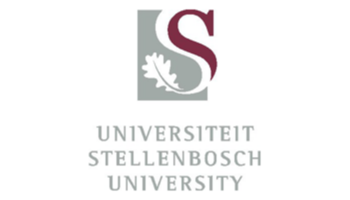 With Stellenbosch University's Diversity Week still fresh in everyone's memory, the Department of Electrical and Electronic Engineering is planning how to use its new isiXhosa website in future recruitment drives.
According to Thinus Booysen, a senior lecturer in the department, they launched their revamped website late last year to present a more modern and realistic perspective of the exciting work that they are busy with. The initial launch was in English and because the department wanted to ensure that the Afrikaans heritage and nomenclature were not lost, they decided to translate the website into Afrikaans.
"However, the department, and University as a whole, increasingly serve a broad and diverse community. Staff members in our department are staunch believers in inclusivity, transformation and equality, and wanted to extend a welcoming hand to our growing group of isiXhosa learners. An easy way to project that welcome was to translate our website."
The final site was made public in the last week of August 2013.
"The experience was absolutely exhilarating," says Booysen.
"We have been trying, in various ways, to attract more students with more diverse backgrounds. For example, we have used our department's Facebook page (http://goo.gl/8tQ2Ir) to interact with around 10 000 mobile phone users.
"Getting approval to have the website translated was no problem at all – our department's executive committee is committed to progress, creating an environment in which getting approval was seamless and essentially by default. The Afrikaans translation was done by the Language centre, and the isiXhosa was done by the star of the show, Mr Pumlani Sibula, in his spare time."
The feedback thus far has been very positive.
"Our recruitment officer has wowed school children with it, and our web analytics show that the isiXhosa pages are some of the most popular pages on our website. We are still in the early stages of creating awareness though, and aim to employ it more extensively during next year's recruitment drive."
Booysen expects that many other departments will follow their lead.
"More than just being a useful tool for expanding isiXhosa's vernacular, what this translation has done is to send a very clear signal to prospective students, and to the greater South Africa: No matter who you are or where you are from, you are welcome at our department.
"The University has worked hard at transformation, and this is just a small step in a general direction. Someone once told me it is easy to invite others into your world, but the real challenge is to allow newcomers to shape it."
You can visit the website at http://www.ee.sun.ac.za/home_isix/
Article issued by Stellenbosch University