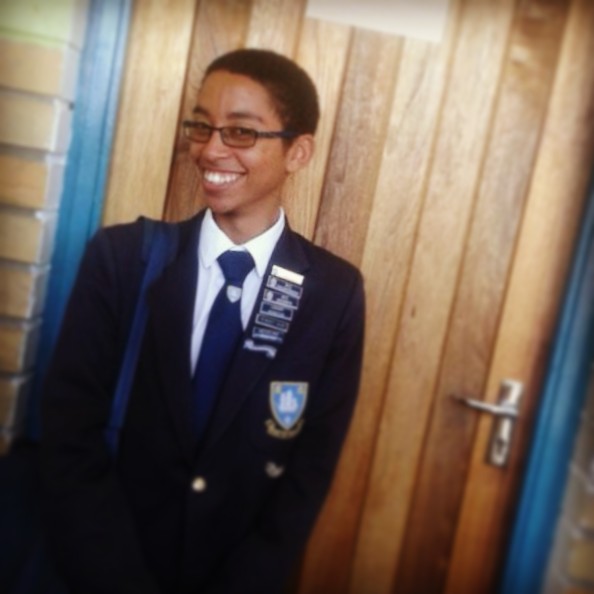 Future Star Finalist: Don Maisels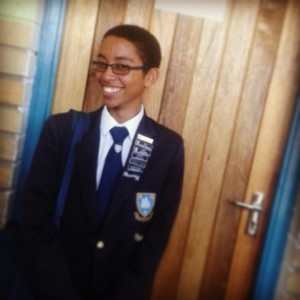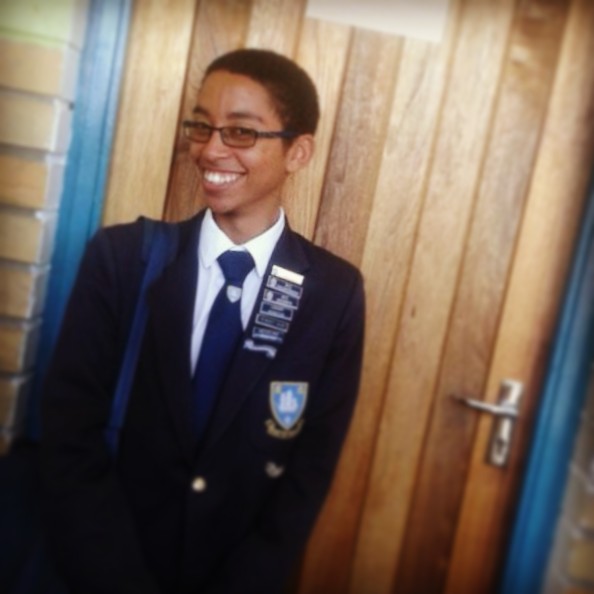 Don Maisels, 19, Cape Town
I dream of becoming a…
Doctor.
I'm living it now by…
Fulfilling my role as a qualified first aider at my school, completing my schooling career successfully and being involved in community service at homes for disabled individuals.
I'm going to do it with…
completing my MB, ChB at UCT with excellent results.
I believe I am a leader and role model because…
Of my roles as Deputy Head Boy, chairperson of the RCL and MFC and various other leadership roles I fulfil at my school. When my peers experience hardships I often am confided in and I take the lead to resolving the issues they face.
I believe I have a positive, 'never give up' attitude because…
My motto in life is "positive outcomes only", meaning that whatever situation I find myself in I always see the potential positive result. Despite often facing difficult circumstances I endure them and focus on my successes.
I believe the only way to success is through…
Solid PERSEVERANCE, true EMPATHY and honest RESPECT.
I have overcome the following challenges…
My father's chronic and cancerous illness, subsequent financial difficulties and lack of money to pursue tertiary education.
Follow Don on Twitter: @DonMaisels
View Don's video on "Why he should be the next Future Star"
Go to the Future Stars Awards page