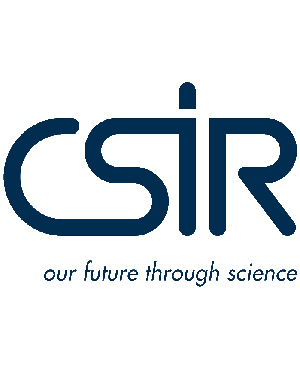 CSIR: ICT Bursary Programme 2014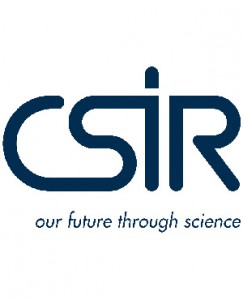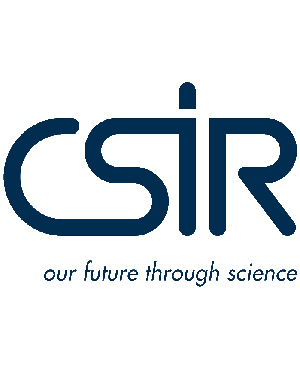 The CSIR is pleased to announce a comprehensive bursary programme that is aimed at providing support for talented students in selected fields of science, engineering and technology (SET).
The bursary is designed to be attractive to those students that are considering a career in research, with a value that will comprehensively cover all the normal costs associated with university studies, such as registration, tuition, books, accommodation, meals, laptop, etc. A generous living expenses allowance is an additional part of the package, to assist all selected students with incidental costs.
Both academic merit and financial need will be considered during the selection process, as well as the imperative to increase the participation of women and black people in SET.
The CSIR Meraka Institute is a national strategic initiative that aims to accelerate South Africa's growth towards an Information Society and addresses three critical areas in information and communication technology (ICT):
Human capital development(HCD) in ICT forms a critical thread throughout the Institute's activities and ensures continued development, growth and sustainability
Innovation in ICT that leads to applications able to address development challenges facing South Africa, the continent and the developing world
Advanced technology research that enables indigenous ICT leadership, through critical mass and focus on ICT research and development.
Research fields include: real-time video coding; remote sensing; knowledge representation and reasoning; ontologies and the semantic web; enterprise engineering; human language technologies; advanced sensor networks; wireless mesh networks; earth observation; mobile platforms; Internet of Things; and living labs, trusted networks and security.
The CSIR invites applications from students wishing to register for the 2014 academic year in the following fields:
BSc studies in the ICT field:
Computer Science
Computer Engineering
Electronic Engineering
Informatics
With interest in specialising in the following areas:
Information Systems
Software Development
Computation Linguistics
Information Technology
Remote Sensing
Artificial Intelligence
Data Science
Analytics/ data analysis and visualisation
High Performance Computing
Networking

 
Requirements: • A South African citizen • Enrollment at a South African university in 2014 • An average of 65% for the current academic year • Interested in pursuing a research career • Willingness to work in a diverse environment.
Your application must include: • A copy of your Identity Document • A copy of your CV • Latest academic results.
Preference will be given to applicants from previously disadvantaged backgrounds and people living with disabilities.
Should you not be contacted within one month of the closing date, please consider your application unsuccessful.
How To Apply
Click here to apply online (Undergraduate ) or Click here to apply online (Postgraduate )
Closing Date: 17 January 2014
Click here for more information.