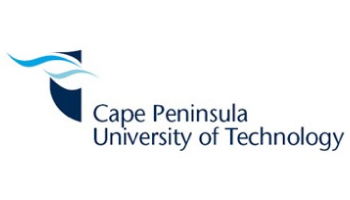 By Kwanele Butana
In a well-thought move to develop teachers who can demonstrate general education principles as well as focused knowledge and skills appropriate for Grade R teaching, CPUT will offer a new diploma to address this need.
"The diploma came about because many Grade R teachers are not qualified to prepare children for formal schooling as they are child minders operating in informal settings," says education lecturer Nici Rousseau.
Rousseau says the national Basic Education Department wants Grade R teachers to be properly qualified in four to five years' time in order to improve the pass rate in Grade 1.
The diploma, which will be offered as from next year, is targeted at teachers with Level 5 Early Childhood Development (ECD) qualification and experience in teaching children between the ages of three and six. Matriculants with a Diploma endorsement will also be considered.
Full-time students will take three years to complete the diploma while their part-time counterparts will take four years.
Prospective students with Level 4 ECD qualifications and teaching experience in the age group of four to five-and- a-half will be requested to submit a portfolio of evidence reflecting their practical experience and relevant training.
For more information about the diploma contact Robert Meyer on 021 680 1511 ([email protected]) or Nici Rousseau on 021 680 1547 ( [email protected]).
For more information on CPUT