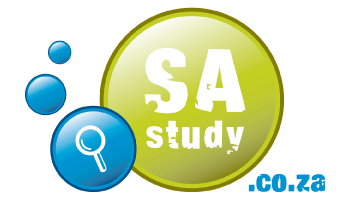 Cops Shut Down Illegal Colleges
Police have shut down 14 illegal colleges over the past month, the police ministry said in a statement on Tuesday.
Some of the institutions, ironically, had offered courses in policing. Seven people – four Ugandans, one Nigerian and two South Africans – had been arrested. "We will… ensure they receive the harshest punishment because their actions clearly amount to criminality, disguised under the name of education," Police Minister Nathi Mthethwa said.
During the raids, police had confiscated certificates issued to students upon completion of their studies. Some of these documents resembled those of the SA Qualifications Authority, Umalusi and other certification bodies.
To read the entire article click on News24.com
​