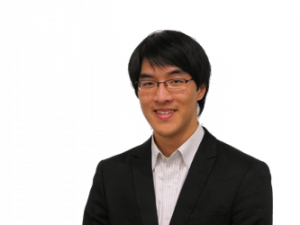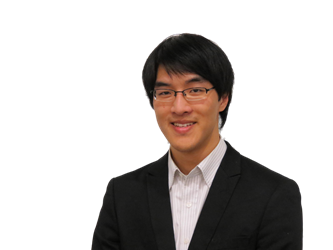 Each year the Faculty of Economic and Management Sciences, together with all the other faculties of the University of Pretoria, nominate students to participate in the Enactus SA initiative. This year Mr Kevin Yoo, a second-year BCom (Economics) student, was a member of the UP team that won the prestigious Enactus South Africa 2013 title.
Enactus UP is linked with Enactus SA, a global non-profit organisation which is affiliated with over 1 600 tertiary education institutions in 38 countries around the world. The goal of Enactus is to create economic opportunity for communities in need through the development and implementation of numerous community upliftment projects around the world. As such, students who join this programme are encouraged to develop programmes for needs which they have identified in communities and to take measures to uplift those identified communities through the practical implementation of their academic, social, emotional and general skills. Enactus teams aim to bridge the gap between theory and practice by helping students to utilise their distinct and mutually complimentary skills in the real world while simultaneously uplifting communities in need.
It was with great pride that the Department of Student Affairs recently announced that Enactus UP won the 2013 Enactus South Africa National Competition sponsored by Harmony Gold and Sasol. Twenty-five tertiary institutions competed during July at the Sandton Convention Centre for the highly sought-after Enactus South Africa title. The competition was fierce, but the University of Pretoria walked away as winners. Mr Yoo will be representing UP and South Africa at the Enactus World Championships in Mexico in September.
Article issued by University of Pretoria