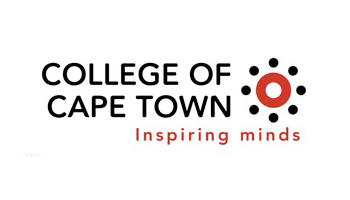 Accommodation
The College of Cape Town is committed to serving and educating learners from all communities, offering its learners a holistic learning experience in the vocational discipline of their choice.
The College of Cape Town also has 3 residences, all conveniently situated in close proximity to the respective campuses. They are:
City residence
Crawford residence
Thornton residence
The Crawford and City Campuses boast state of the art Open Learning Centers offering them the latest in technology. Services include student counseling, career guidance, a library, computer and internet access, printing, faxing and photocopying facilities. We are in the process of extending the initiative to our other campuses and all students can make use of this service. It is an initiative aimed at improving the quality of education and gives students a leading edge.
​