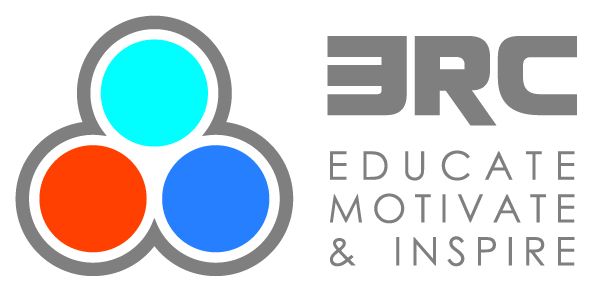 3RC implements annual Yo Future career expo in Mpumalanga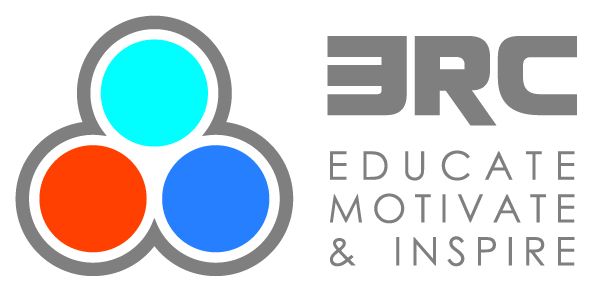 Interactive and experiential youth marketing company 3RC is hosting a large scale 2-day career expo in Witbank, aptly called Yo Future.
3RC's youth career expo Yo Future brings learners, teachers, colleges, universities and companies together to give learners the information they need to make crucial decisions about their future, after they finish school.
The platform is vibrant, exciting and inspirational and offers a space for brands to have meaningful conversations with school learners in a mid and upper LSM bracket.
The expo is an annual event that runs in the major cities of Limpopo, Mpumalanga and the North West Province in South Africa as well as in Botswana, Harare and Namibia and draws thousands of learners all wanting to be educated on what options are available to them in terms of higher learning and career opportunities.
In the month of May, Yo Future is taking colleges and brands to schoolgoers in Witbank, Mpumalanga. Through the platform, participating brands and colleges have the opportunity to talk to learners about their offerings and in so doing keep their brand top of mind.
Colleges exhibiting at the 2014 Mpumalanga Yo Future event include Rosebank College, Monash South Africa, College for Business & Maritime Studies, International Hotel School, Nkangala FET College, Afrimat College, AFDA Film, TV and Performance School,  ETA College, The Open Window School and Oakfields College. Other exhibitors include Sage Pastel Accounting, South Point Management Services and Potato Nation.
"The Yo Future platform allows colleges to not only inform leaners about the types of courses they offer but also gives them the opportunity to guide learners in making suitable, sensible and relevant choices for themselves," says Kay Cheytanov, 3RC MD.
Talking to Learners
Yo Future is organised and choreographed to bring learners, teachers, colleges, universities and companies together to give learners the information they need to make crucial decisions about their future and the career they wish to explore.
The aim of the expo is twofold: it allows corporates to have conversations with the youth, and in turn provides school learners with inspiration and guidance as to what career paths they can pursue once they've matriculated.
"A conversation with school learners needs to be vibrant, engaging and youthful and it is with this in mind that we created the Yo Future platform. Yo Future is professionally structured with music, entertainment, fun MCs and quiz shows to effectively present products, services, tertiary education institutions and brands to school learners," explains Cheytanov.
With learners from 15 schools attending Yo Future Mpumalanga, the colleges, brands and services exhibiting will gain a high return on investment with numerous learners informed about and interested in their offerings.
More about Yo Future
Yo Future is presented to learners in township, urban, suburban and rural areas that fall into the LSM category 4 – 10. The 2-day expo takes place in community centres in the capital cities of Limpopo, Mpumalanga, North West, Free State, Botswana and Zimbabwe.
For more information please contact Kay Cheytanov on 0861 303 333 (from within South Africa) or +27 11 645 5900 (outside of South Africa).
Visit our website www.3rc.co.za or follow us on www.facebook.com/3RCSA