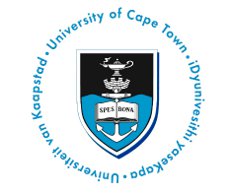 Type: 2nd Year onwards (first degree) Undergraduate bursary
Value: Variable
Tenure: Renewable on application
Closing Date: 31 March 2014

Requirements: 
Bursaries are available to 2nd year undergraduate students who have made a contribution to sport at UCT. The applicant must:
show academic merit;
be financially needy,
be a South African citizen
be playing sport at UCT.
APPLICATION FORMS ARE AVAILABLE FROM AND SHOULD BE RETURNED TO:
Student Financial Aid
Level 3
Jules and Kramer Law Building
University of Cape Town
Private Bag X3
Rondebosch
7701
Click here to download an online application form.