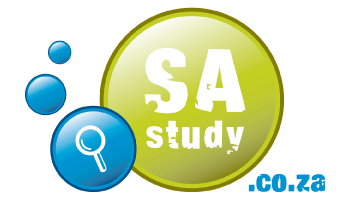 2012 Registration University of the Free State (UFS)
2012 Registration
Important Information
The following web pages contain important information for students wishing to register at the University of the Free State or to change registered modules.
The registration period ends on 27 January 2012
Newcomer first-year students
The reporting and welcoming of newcomer first-year students take place on 13 and 14 January.
Registration takes place strictly according to the programme, from 16 to 20 January 2012.
Information on the registration process
Senior students
The registration programme for senior students starts on 9 January 2012 and ends on 13 January 2012.
Note: The last date to pay registration fees electronically/by bank transfer/at ABSA Bank/at a post office is 6 January 2012 in order to register by 13 January 2012.
Information on the registration process
2012 Registration
Important Information: The following web pages contain important information for students wishing to register at the University of the Free State or to change registered modules.


The registration period ends on 27 January 2012
Newcomer first-year students
The reporting and welcoming of newcomer first-year students take place on 13 and 14 January. Registration takes place strictly according to the programme, from 16 to 20 January 2012.
Information on the registration process
Senior students
The registration programme for senior students starts on 9 January 2012 and ends on 13 January 2012. Note: The last date to pay registration fees electronically/by bank transfer/at ABSA Bank/at a post office is 6 January 2012 in order to register by 13 January 2012.
Information on the registration process
Article by UFS