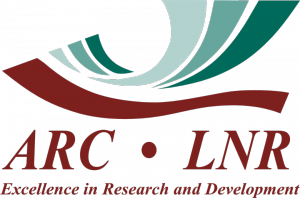 The Agricultural Research Council (ARC) is a Research and Development Institution of excellence in South Africa, which operates within the National System of Innovation. With its Professional Development Programme, the ARC intends to develop capacity within candidates through exposure to research and development methodologies and research management in an agricultural research environment.
Young, dynamic Science graduates are invited to apply for a significant number of bursary opportunities with the ARC. If successful, you will be based at an ARC Institute in Bethlehem, Potchefstroom, Stellenbosch, Nelspruit or Pretoria. You will work under mentorship on projects prescribed by the ARC, and will be registered for MSc, PhD or Post-doctorate studies. You may be expected to attend some courses at the university concerned. Applications considered will be for studies commencing in January 2012.
To be considered for a bursary, you should:
Have a BSc Honours, MSc or PhD in a discipline suitable for the areas of research indicated in the table below
Have evidence of significant academic achievement in previous studies
Seek a long-term career in agricultural research
Be able to appreciate diversity and facilitate change
Have excellent interpersonal skills and good professional conduct
Be proactively involved in your own career development
Be completely dedicated to the mentorship process
Be able to cope with pressure and to interact effectively in sensitive situations.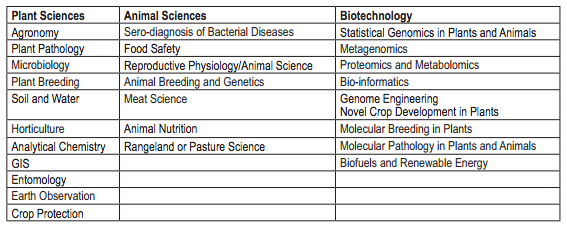 Applications should include a detailed statement of interest and a detailed CV (including certified copies of certificates, academic records, supporting documents, nationality and the details of 3 contactable academic referees), and should be forwarded to the ARC-Central Office, PO Box 8783, Pretoria 0001, or hand-delivered at the reception at the ARC building at 1134 Park Street, Hatfield or faxed to (012) 430-5814, for the attention of Ms Lorraine Molope.
Applications can also be submitted electronically by e-mail to [email protected]
The closing date for applications is 11 November 2011.
The Agricultural Research Council is an equal opportunity employer.
For more information visit http://www.arc.agric.za/