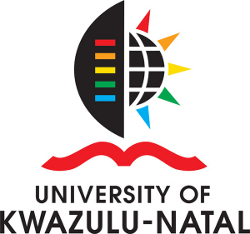 UKZN's School of Health Sciences is in the process of developing the curriculum for a new degree in Recreational Therapy – a first of its kind in South Africa, which will be offered by its Discipline of Biokinetics, Exercise and Leisure Sciences (BELS).
According to the American Therapeutic Recreation Association (ATRA) recreational therapy practice is the use of recreation and related activities to improve the functioning, health and quality of life of patients by reducing impairments of body function and structure, activity limitations, participation restrictions and environmental barriers.
'The ultimate goal of recreational therapy is to facilitate full and optimal involvement in the life of the community.'
This was said by ATRA's past president and founding member, Professor Thomas Skalko who was recently appointed as Honorary Professor in the Discipline of BELS at UKZN. As part of his two-week visit to UKZN, Skalko devoted his time to lecturing students undertaking a recently established disability module in the leisure stream within the discipline, as well as delivering a public lecture focusing on the evolution of therapeutic recreation and its application in health sciences.
It is envisaged that the new qualification will unite health scientists from biokinetics, physiotherapy, occupational therapy, public health and related fields to jointly address the global need for Recreation therapy.
Mrs Maliga Naidoo a lecturer of Leisure Sciences at UKZN and President of the Leisure and Recreation Association of South Africa (LARASA) said the discipline looks forward to working with Skalko on developing the new curriculum.
Article source: University of Kwazulu-Natal